Network Management Made Easy
Your single point of contact for connectivity and network services for business.
Replace Your MPLS With Broadband
Enjoy higher internet speeds across your many business locations at a fraction of the cost. The savings are big, recurring - and fall right to the bottom line!
Your Customer-Friendly Network Services Provider
Telecom Specialists and Network Engineers Working for YOU

Network-As-A-Service
The network that fits your business, at an affordable monthly rate.
Learn More ->
Network Status At Your Fingertips
The s2s Falcon map provides you a bird's-eye view of your network at any time. Click on a pin to view location info and internet UP/down status.
Cloud-based, no download required and included with your s2s Managed Internet Service.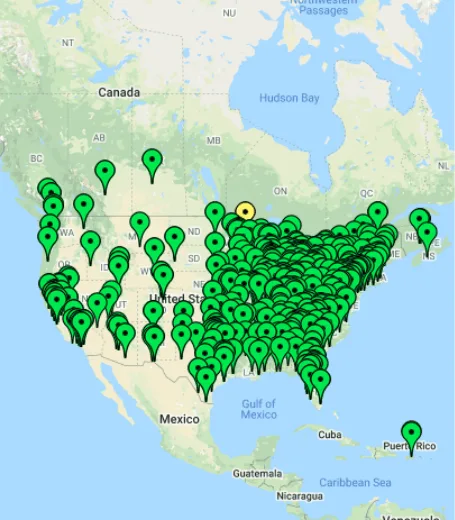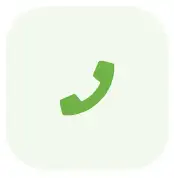 0

K

Calls Handled
0

K

Installs Completed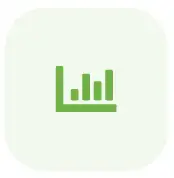 0

K

Bills Analyzed
Building Trust One Connection at a Time
What Our Customers
are Saying

Britt Hernandez
a year ago
s2s Communications has been a great partner. As an organization we like to do things in unique ways which do not always fit into the...
Chuck Stanek
5 months ago
My company has had a relationship with s2s for the last 9 years. Very easy and pleasant to work with.
Emerson Stamps
8 months ago
s2s has been a premier partner since its inception 15 years ago. Truly appreciate Neerja, Lauren, Matt, and the entire s2s team for their...
I had the pleasure of working with the S2S team for many years and I can't say enough great things about them. The employees...
North American Spine & Pain
a year ago
North American Spine and Pain has been partnering with S2S for the last couple of years. As a medical practice, we had IT compliance support...
Contact s2s
856-780-3739
We would love to hear about your project and discuss how we can help. Please fill out this form to schedule a call with one of our consultants. 
Want to learn more about us?
Check us out on Social Media
How can we Help your business?

Call for a free consultation