Our #1 priority is taking care of your team and your business

Proactive and Responsive Support
Certified IT engineers focused on keeping your team productive & happy.

Security You Can
Rely On
Robust antivirus protection configured to protect your team from security risks.

On-Site Support When Needed
Nationwide coverage with real-time remote support & on-site support if needed
The future of your business looks better with managed IT
This is what s2s delivers.
User Support
We eliminate frustration so your employees can focus on contributing to your company goals. Our service includes:
Real-time PC & printer trouble resolution
Software updates to prevent issues
On-site support when needed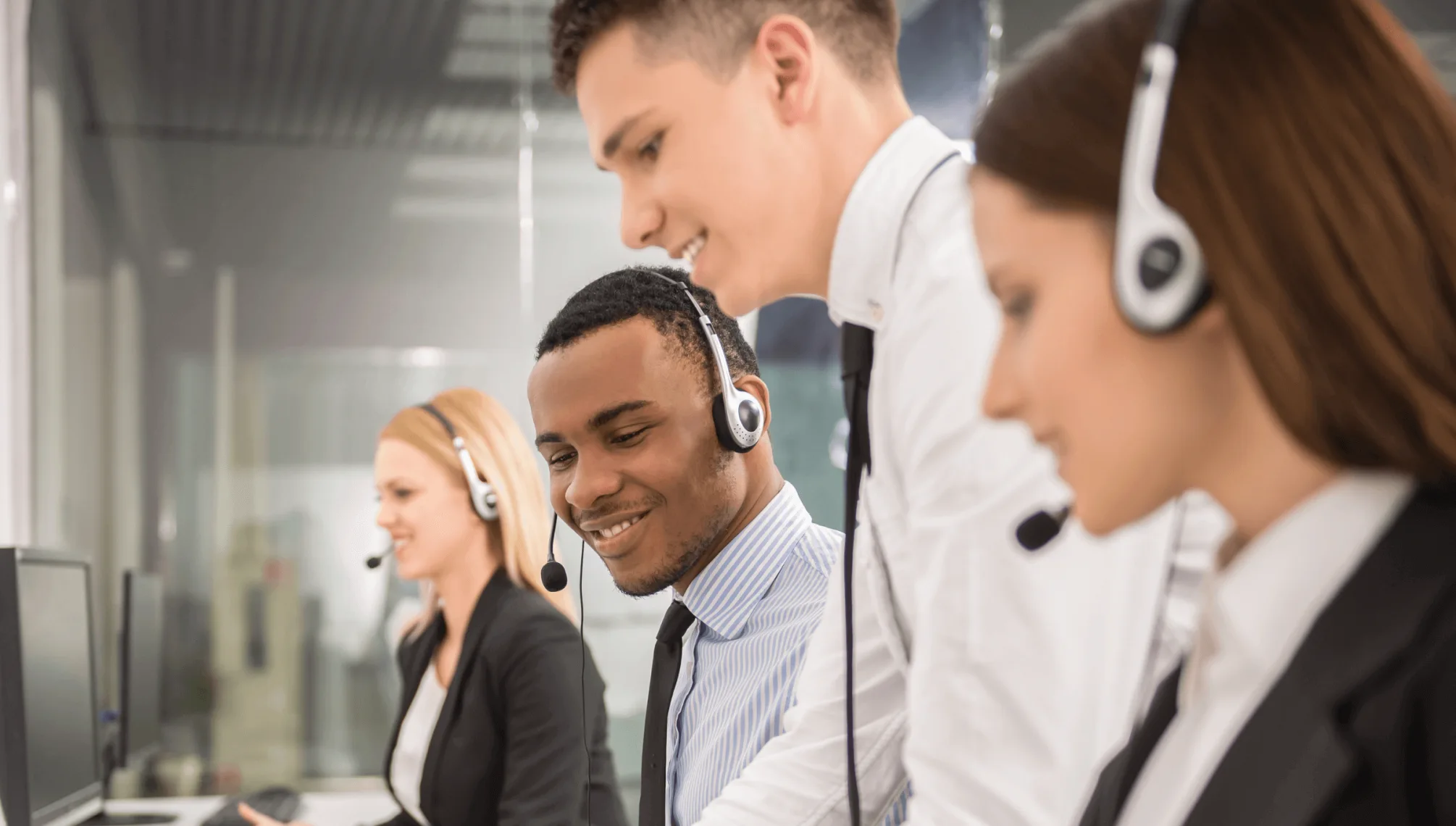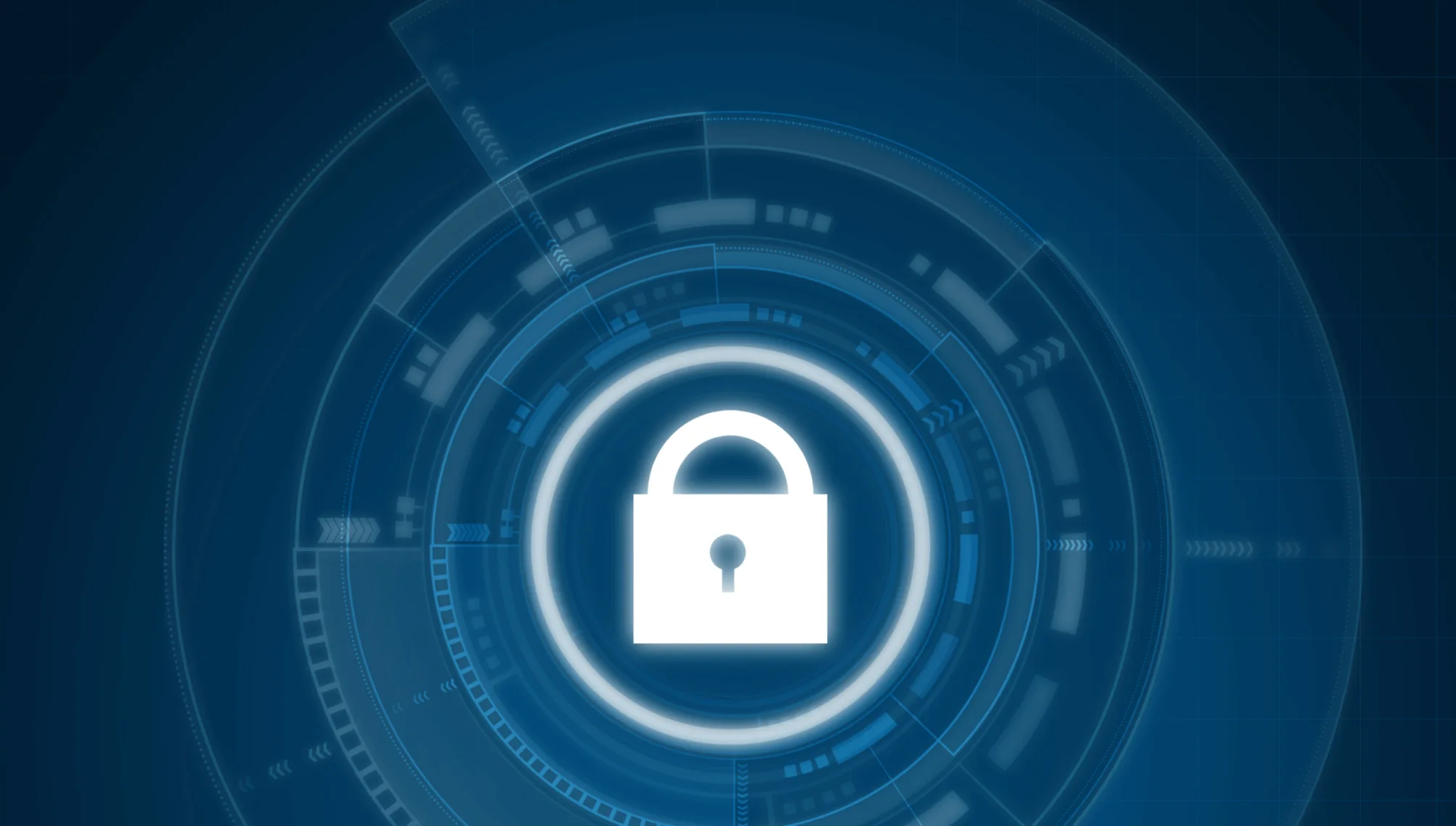 security
Your data is important, let s2s protect it. Our antivirus protection includes:
License management
Security profile configuration
Threat monitoring
Administration
Employees should be free to work without problems. Leave the details to us, our Office365 administration includes:
License management
Security profile configuration
Threat monitoring
App & policy configuration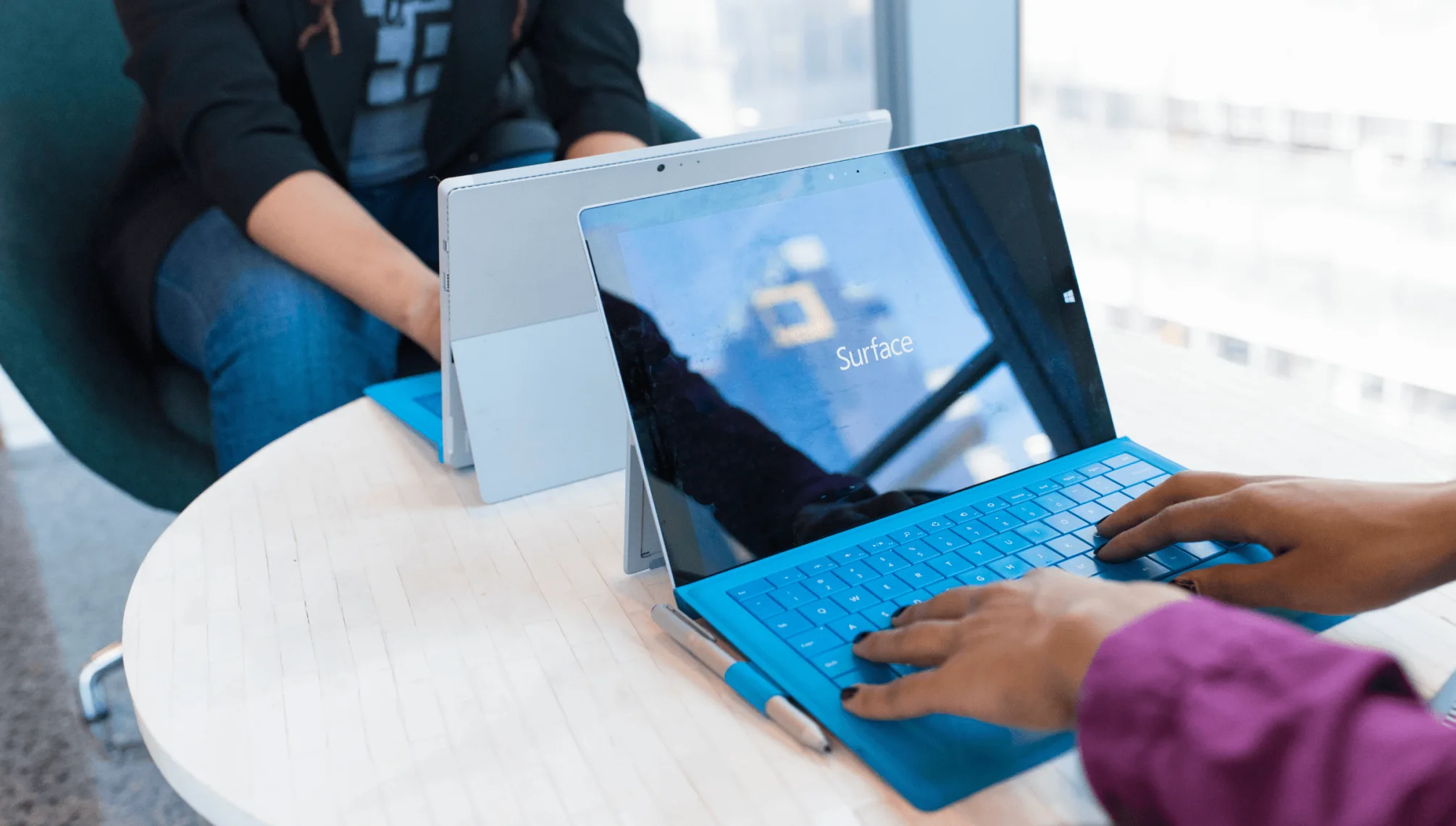 Check out our case study
Multi-Location Healthcare Provider
Challenges
Before s2s, the customer had the following pain points.

Telecom
The headache and time required to find high speed internet service and have it installed and billed correctly.

Desktop
The time and effort it takes to get a new employee up and running and to support them when they need help.

Network
The need for a secure network that complies with HIPAA and provides adequate WiFi coverage.

Lack of IT Staff
Lack of IT staff resulting in the burden to fall on staff members who didn't have the time or expertise to provide support.
How s2s Helped 
s2s reviewed existing telecom service bills, canceled services no longer in use, and installed higher bandwidth internet at a lower cost.
As the single point of contact for internet across the network, s2s makes sure the best options are installed and billed correctly.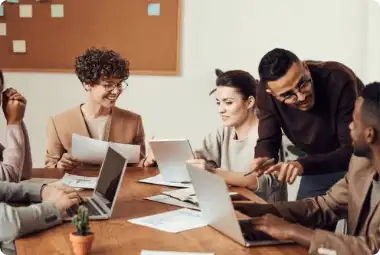 How s2s Helped 


Deployed a secure network with a next-gen firewall at all locations.

Upgraded the WiFi to ensure robust and secure wireless connectivity for employees and patients.

Installed enterprise-grade security cameras for complete coverage at each location.
How s2s Helped 
s2s delivered the computers and software required to fulfill the business needs and keep the employees up and running in a secure fashion.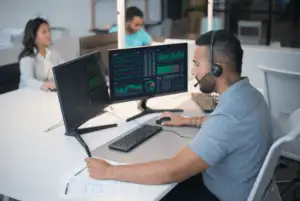 How s2s Helped 


Secure Cloud Based Surveillance system

24x7x365 Monitor & Network Management
Alert & ticket creation when ISP service goes down

Network device configurations, updates, break/fix

Hands Free Network: Monthly fee to monitor and manage the network
"As a medical practice, we have IT compliance support and IT equipment needs. s2s always comes up with brilliant recommendations that they've implemented smoothly and saved us money.
Currently, they are our help-desk support, network support, and consolidator for broadband & voice services and we are very happy with the relationship."
WHAT OUR CUSTOMERS ARE SAYING
Britt Hernandez
a year ago
s2s Communications has been a great partner. As an organization we like to do things in unique ways which do not always fit into the...
Chuck Stanek
5 months ago
My company has had a relationship with s2s for the last 9 years. Very easy and pleasant to work with.
Emerson Stamps
8 months ago
s2s has been a premier partner since its inception 15 years ago. Truly appreciate Neerja, Lauren, Matt, and the entire s2s team for their...
I had the pleasure of working with the S2S team for many years and I can't say enough great things about them. The employees...
North American Spine & Pain
a year ago
North American Spine and Pain has been partnering with S2S for the last couple of years. As a medical practice, we had IT compliance support...
Contact s2s
856-780-3739
We would love to hear about your network and discuss how we can help. Please fill out this form to schedule a call.
Call for a free consultation