Are your employees still using different applications for voice, video conferencing and chat?
Give them everything they need to get the job done, in a single application.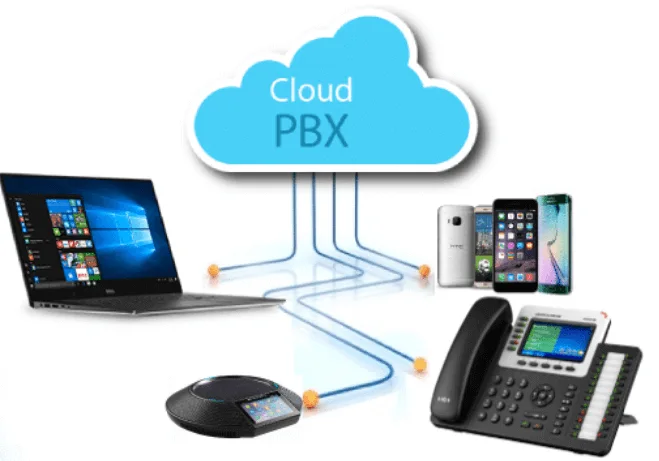 CALL
Cloud PBX packed with features that enhance your business phone experience.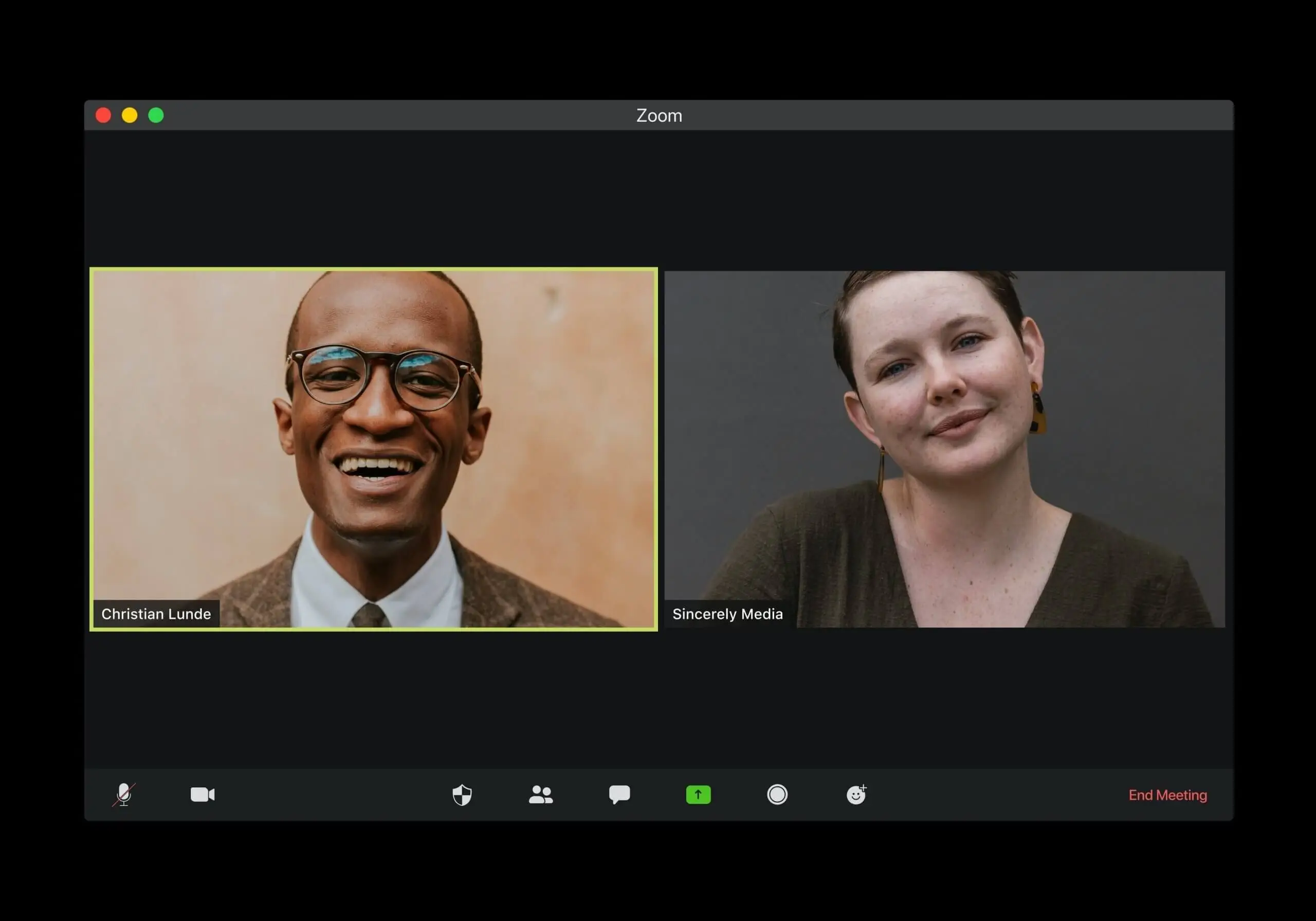 MEET
Reliable and secure high definition video conferencing for any device.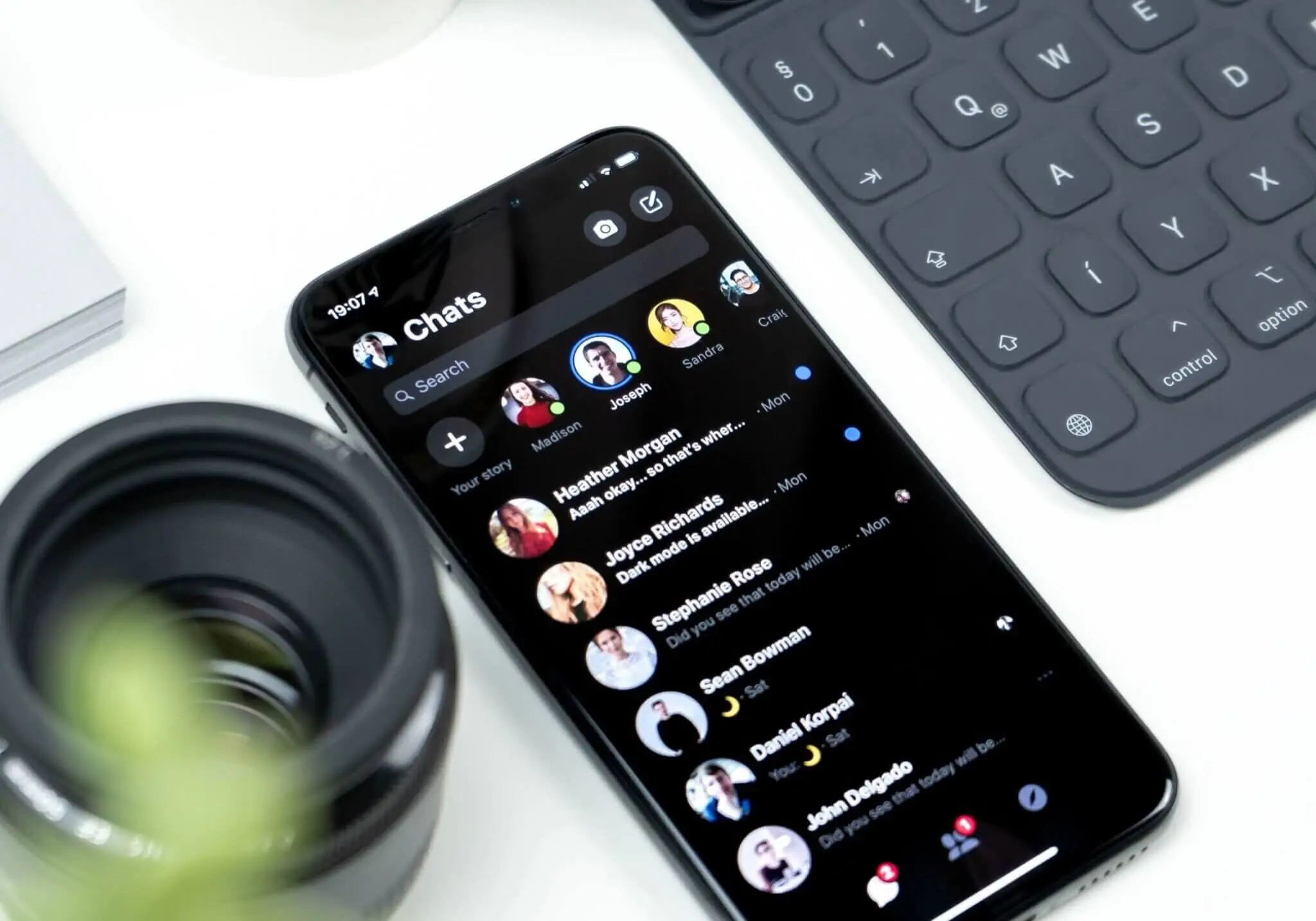 CHAT
Individual and group chat functionality with file sharing capability.
A smart platform that enables you to make business decisions.
Customizable interface and reporting
Speech analytics
Transaction insights
Britt Hernandez
a year ago
s2s Communications has been a great partner. As an organization we like to do things in unique ways which do not always fit into the...
Chuck Stanek
5 months ago
My company has had a relationship with s2s for the last 9 years. Very easy and pleasant to work with.
Emerson Stamps
8 months ago
s2s has been a premier partner since its inception 15 years ago. Truly appreciate Neerja, Lauren, Matt, and the entire s2s team for their...
I had the pleasure of working with the S2S team for many years and I can't say enough great things about them. The employees...
North American Spine & Pain
a year ago
North American Spine and Pain has been partnering with S2S for the last couple of years. As a medical practice, we had IT compliance support...
Contact s2s
856-780-3739
We would love to hear about your project and discuss how we can help. Please fill out this form to schedule a call with one of our consultants. 
Want to learn more about us?
Check us out on Social Media
How can we Help your business?

Call for a free consultation