With s2s, you get what you need.
xDSL • FTTN/FTTP • Cable • Fiber • T1 • EOC and EOF • Cellular • Fixed Wireless
Service Check & Installation
Single Point of Contact
Our Provisioning Specialists handle EVERYTHING:
- Survey coordination and verification of available services
- ISP order placement and installation scheduling
- Installation management and service verification
Consolidated billing
no disputes, no hassles
You don't have time to make sure you are not overpaying for internet. Our team audits EVERY ISP bill to make sure fees are accurate. When they aren't, we handle the dispute with the ISP, and we NEVER pass the ISP error along to you. Rest assured knowing the bill you get from s2s is ALWAYS correct.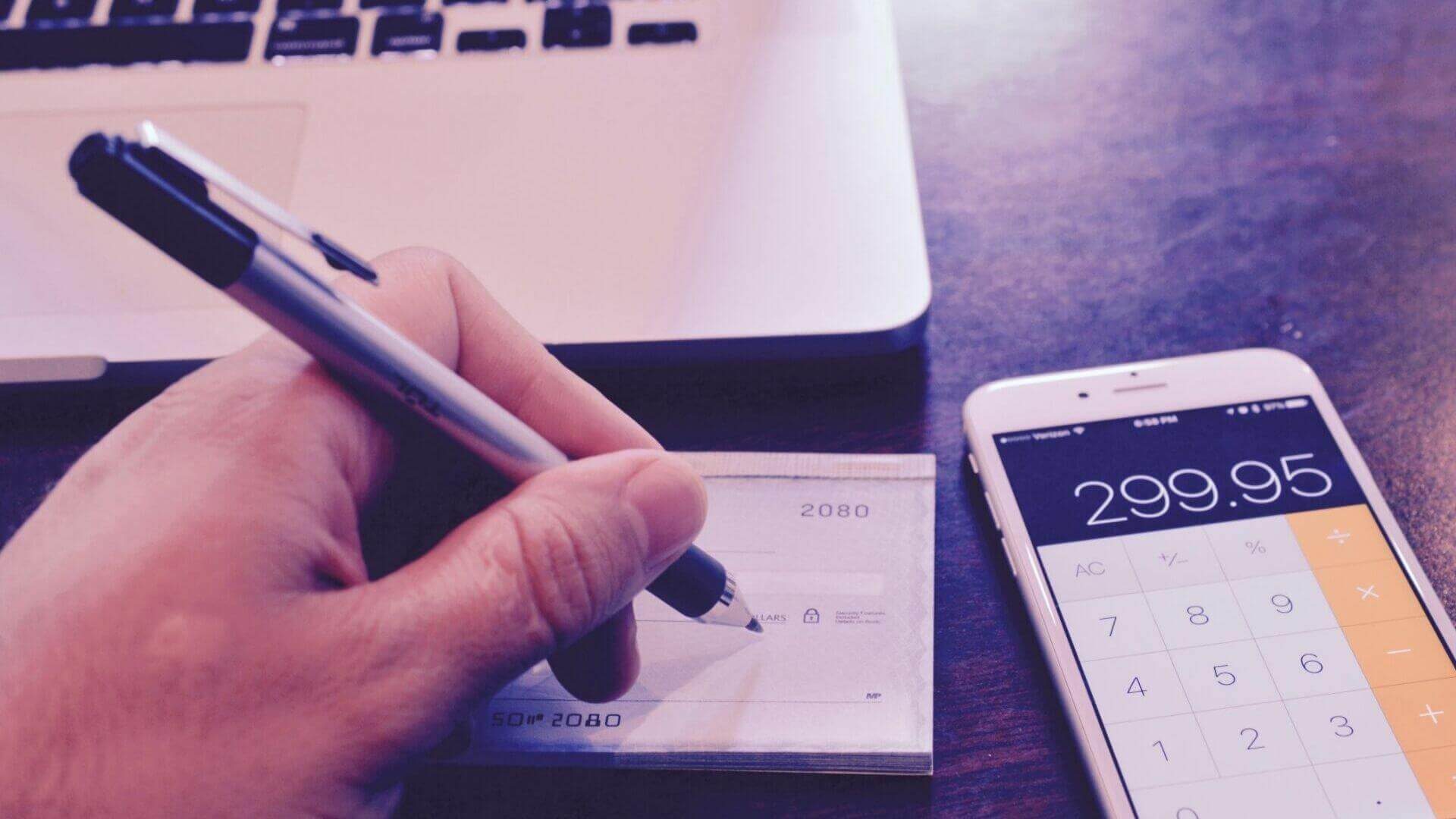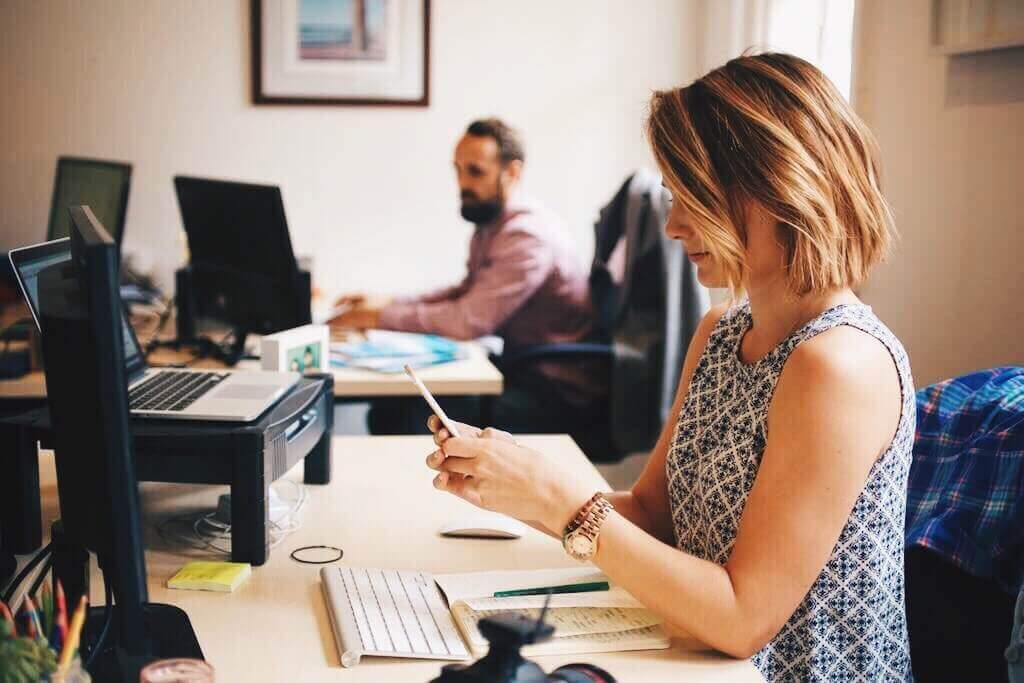 backup internet & 24/7 support
zero downtime
Your business relies on internet. s2s makes sure your network is always up and running by: -Providing wired and wireless backup internet options -Monitoring your internet 24x7x365 -Handling ISP trouble resolution swiftly and effectively
Easy Network Management
Use Cases
We're there for your business, so that you can focus on running your business. Leave the day to day maintenance of your network to s2s. We outline some of the use cases that we manage for our clients. 
Learn about our use cases
WHAT OUR CUSTOMERS ARE SAYING
I have only been working with s2s for a brief time now, and the experience that I have had so far has been wonderful. They...
s2s has been working with my family's company for years. Very professional & easy to work with. Highly recommend!
Great customer service oriented business. Highly recommended.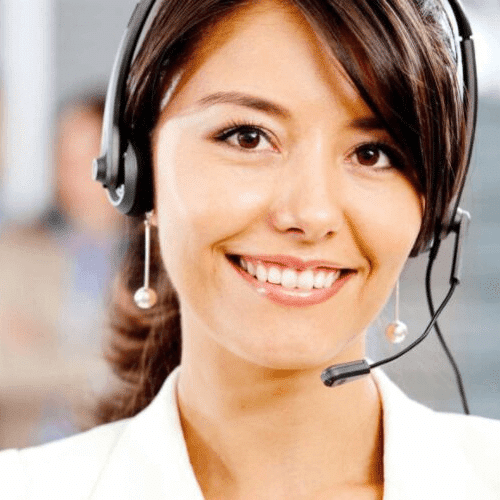 Call for a Free Consultation
No pushy sales people here. We are ready to delight you!
Call for a free consultation