Britt Hernandez
4 months ago
s2s Communications has been a great partner. As an organization we like to do things in unique ways which do not always fit into the...
North American Spine & Pain
3 months ago
North American Spine and Pain has been partnering with S2S for the last couple of years. As a medical practice, we had IT compliance support...
I have only been working with s2s for a brief time now, and the experience that I have had so far has been wonderful. They...
s2s has been working with my family's company for years. Very professional & easy to work with. Highly recommend!
Great customer service oriented business. Highly recommended.
Get peace of mind with s2s
Sit back and relax while s2s takes care of your network.
Enjoy the peace of mind knowing s2s is working 24x7x365 to make sure your business is up and running.
Your time is valuable, and it should be spent growing your business. Call us today for a free consultation.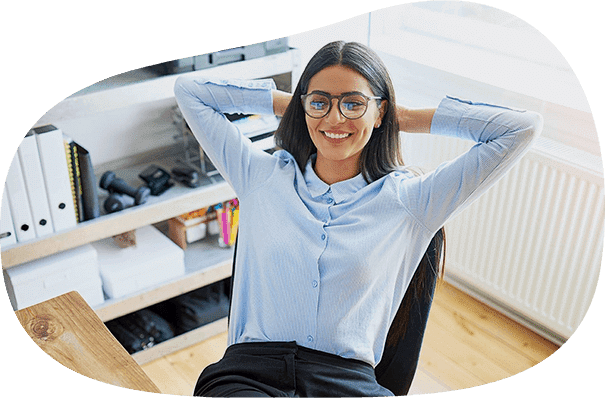 Call for a free consultation