Get peace of mind with s2s
Sit back and relax while s2s takes care of your network.
Enjoy the peace of mind knowing s2s is working 24x7x365 to make sure your business is up and running.
Your time is valuable, and it should be spent growing your business. Call us today for a free consultation.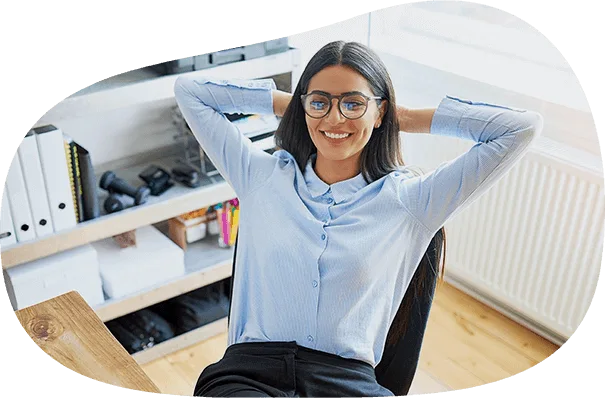 Call for a free consultation