TESTIMONIALS
What our Partners Say
Britt Hernandez
a year ago
s2s Communications has been a great partner. As an organization we like to do things in unique ways which do not always fit into the...
Chuck Stanek
5 months ago
My company has had a relationship with s2s for the last 9 years. Very easy and pleasant to work with.
Emerson Stamps
8 months ago
s2s has been a premier partner since its inception 15 years ago. Truly appreciate Neerja, Lauren, Matt, and the entire s2s team for their...
I had the pleasure of working with the S2S team for many years and I can't say enough great things about them. The employees...
North American Spine & Pain
a year ago
North American Spine and Pain has been partnering with S2S for the last couple of years. As a medical practice, we had IT compliance support...

Friendly customer support team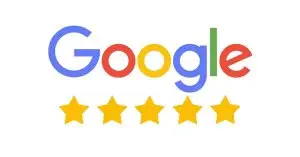 We're making internet as simple as can be
Contact s2s
856-780-3739
We would love to hear about your project and discuss how we can help. Please fill out this form to schedule a call with one of our consultants. 
Want to learn more about us?
Check us out on Social Media
How can we Help your business?

Call for a free consultation