Meet Your Network Manager
s2s is your dedicated network manager, focused on making your life easy.
Here is what you can expect.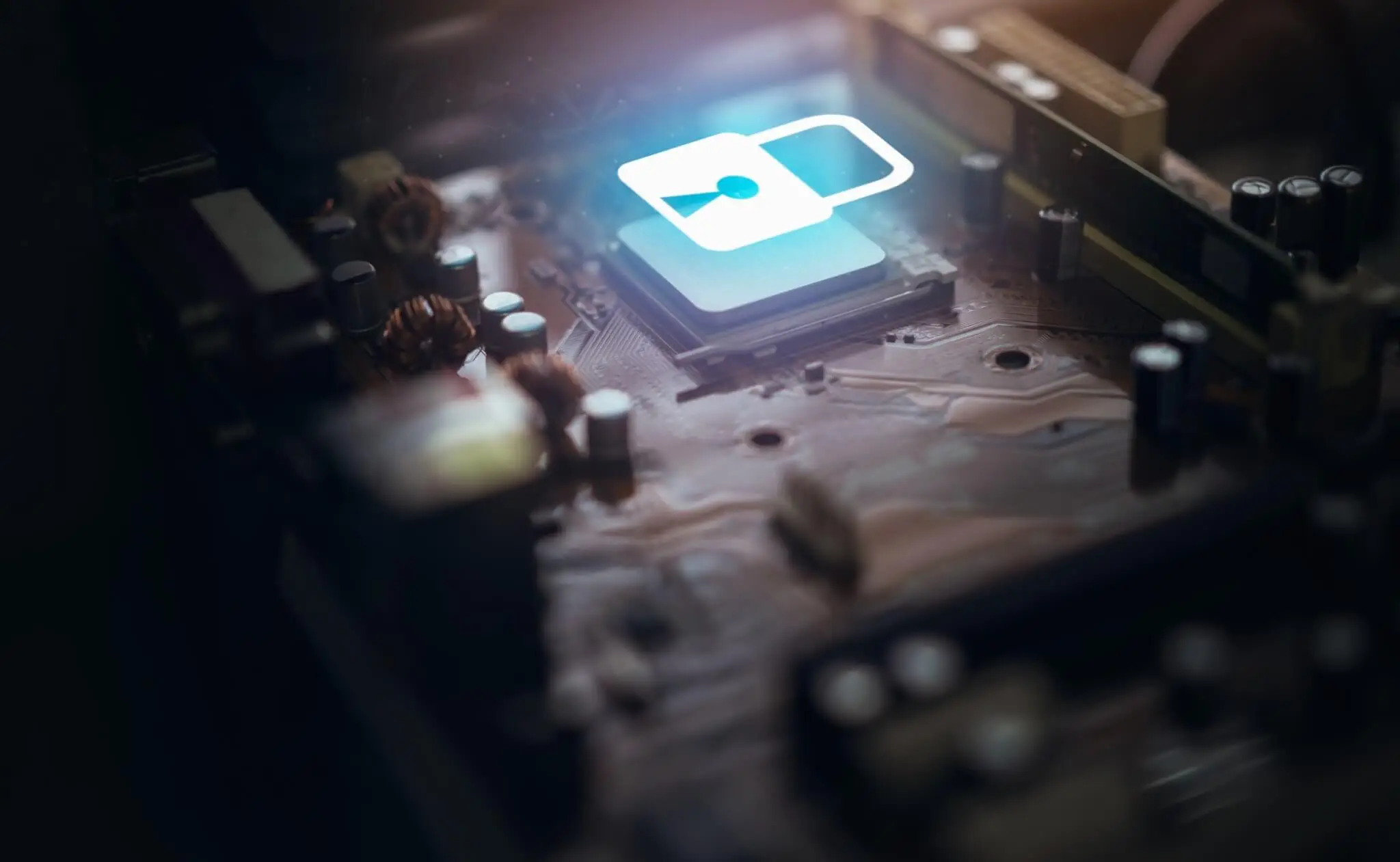 next generation
security you can rely on
You need a network that is protected from the latest vulnerabilities. Experience complete security in one box:
-Next-Generation Firewall
-Intrusion Prevention
-Malware Protection
s2s engineers keep an eye on your network and address concerns when they arise so you don't have to worry about it.     
equipment as a service
ease of deployment
Your network matters to you, but growing your business matters more. You don't have time to select, purchase and deploy equipment. Enter s2s, we handle everything from device recommendations and procurement to installations and incident handling. Our help desk operates 24x7x365 to make sure your network is up and running.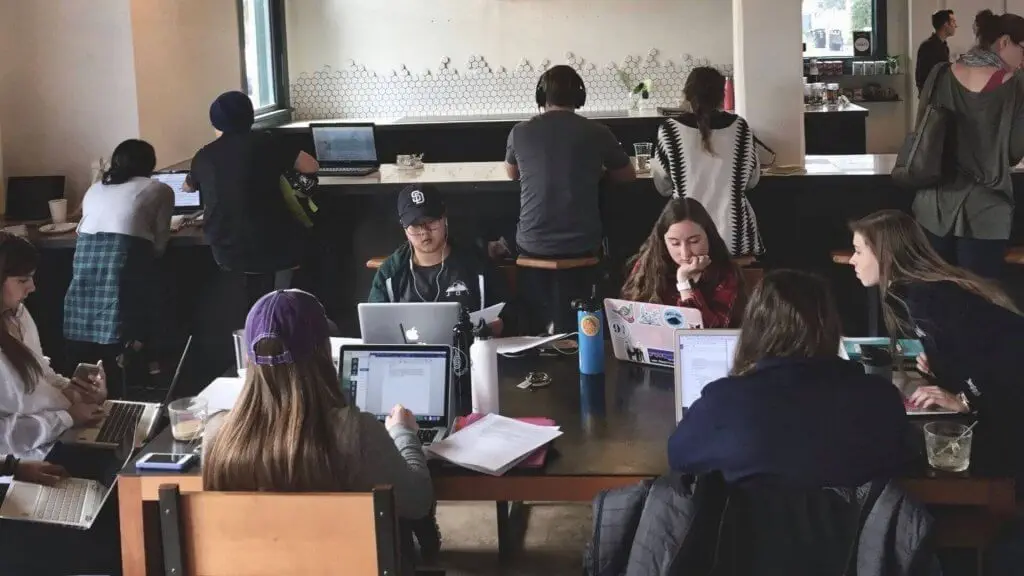 smart design
robust and reliable
No two networks are the same. But there are key components to a strong network:
-Security provided by a next-generation firewall
-Switches that are cloud-managed
-WiFi that performs and provides visibility
s2s keeps it simple and smart, designing the best network for your business. 
What our customers are saying
Britt Hernandez
a year ago
s2s Communications has been a great partner. As an organization we like to do things in unique ways which do not always fit into the...
Emerson Stamps
6 months ago
s2s has been a premier partner since its inception 15 years ago. Truly appreciate Neerja, Lauren, Matt, and the entire s2s team for their...
Chuck Stanek
3 months ago
My company has had a relationship with s2s for the last 9 years. Very easy and pleasant to work with.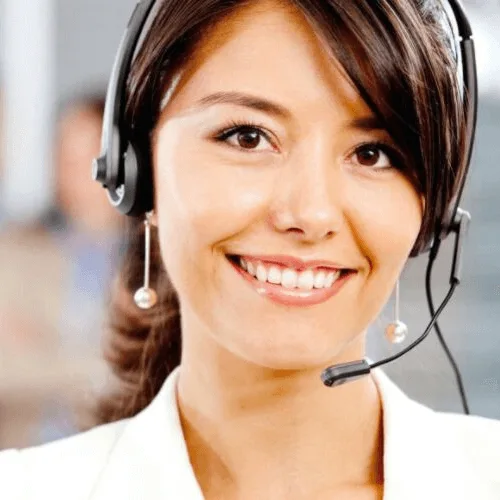 Call for a Free Consultation
No pushy sales people here. We are ready to delight you!
Call for a free consultation