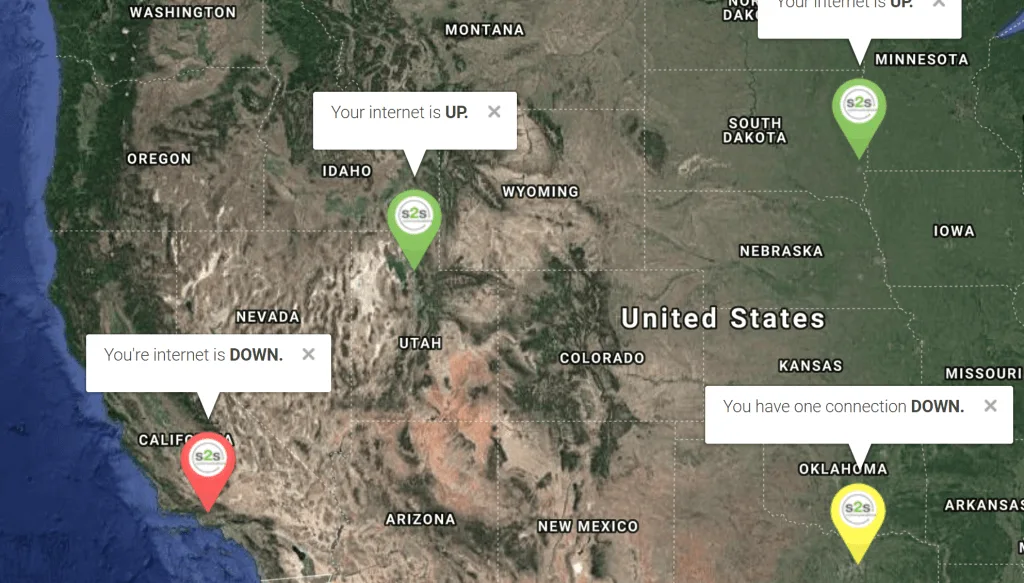 All of your locations in a
Birds-eye view
The Falcon Tool gives you a real-time birds-eye view of all your internet connections on one easy to use map. Get your free 30 day trial today. 
For businesses with locations across the US and Canada
Always ON POS
You don't have time to worry about your internet. You just need it up and running so you can run your business. Enter s2s, we handle everything from installations to incidents to invoices. Our help desk operates 24x7x365 and your call is ALWAYS answered by a friendly human.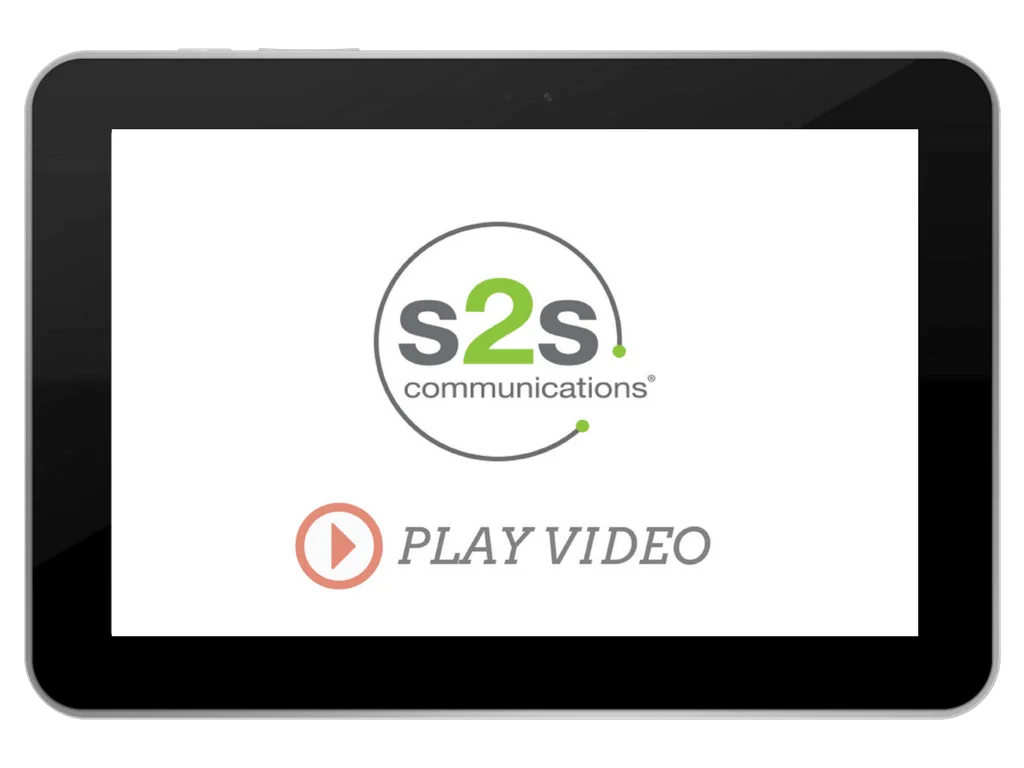 What everyday looks like with s2s
Simplicity
Dedicated Team of Internet Experts

Zero calls from your company to an ISP

One bill for all locations
Case Study
Quick Service Restaurant (QSR)
Busy lunch rush which CANNOT tolerate downtime.
Needed Managed Service Provider (MSP) who provides and monitors both the primary and backup internet.
With cellular as the cost-efffective backup internet connection, needed a MSP who provides pooled data plans and monitors data usage 
24x7x365 internet service experts restore service ASAP if it goes down.

Affordable Cellular Backup to prevent downtime.
Call for a free consultation