From Many to One
Managing a bunch of ISPs is difficult for multi-location businesses. It's also a waste of time.
s2s is your single point of contact for internet service across the US & Canada. Our Telecom Specialists handle everything so you can focus on growing your business.

Dedicated Account Support
Reliable account team that always answers your calls.

Bill Pay & Consolidation
Timely ISP bill payment and delivery of a single, consolidated invoice.

Verified Options & Successful Installs
Thorough service checks and hands-on ISP management.

24x7x365 Support
Monitor, alert and trouble ticket handling with a dedicated help desk resolving issues ASAP.
Our Team Handles Everything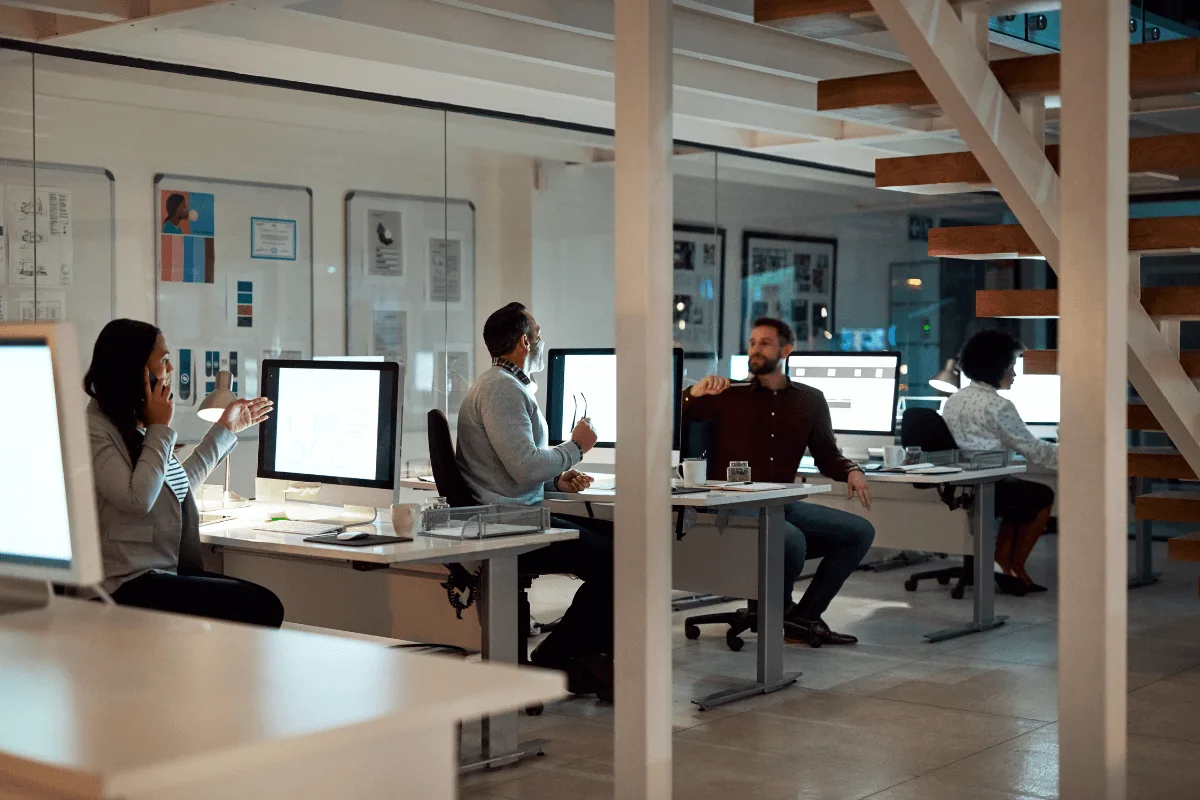 Deployment
You provide the address, s2s handles the rest.
Service check and verification of available internet service.

ISP order placement and installation scheduling.

Hands-on confirmation of successful installation.
Billing
Say goodbye to a mountain of ISP bills.
ISP bill review and payment.

Consolidation of ISP bills into single invoice.

Dispute resolution and credit handling.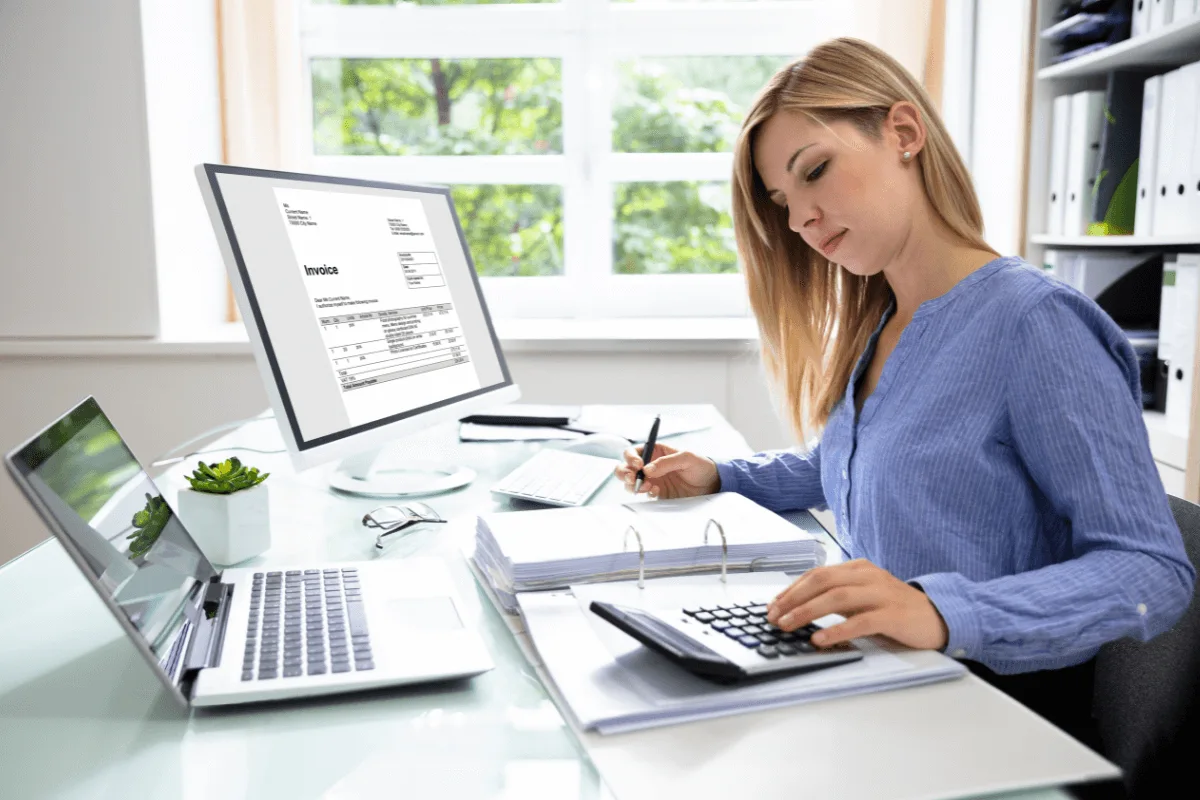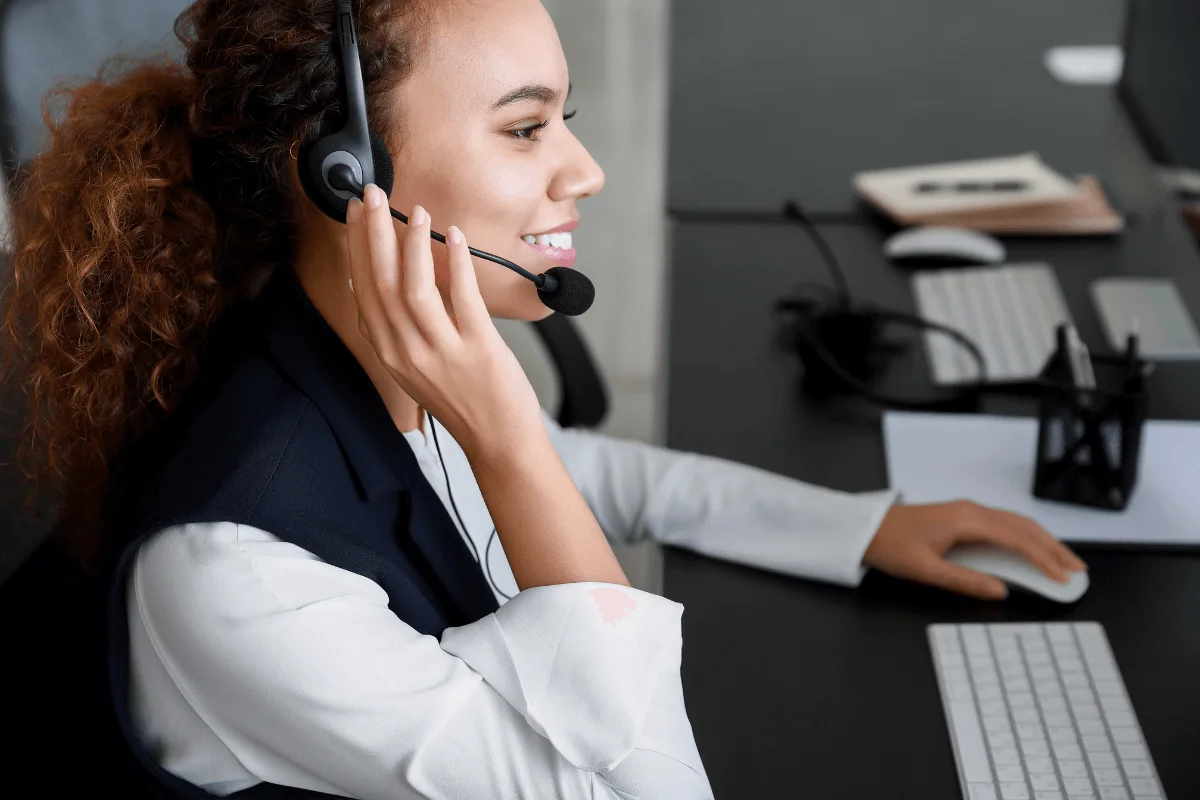 Support
Eyes on your internet and speedy resolution when issues occur.
Dedicated help desk monitoring your internet 24x7.

Effective and speedy trouble resolution.

KPI tracking and chronic issue resolution.
Reasons Businesses Choose s2s
Highly rated because of our focus on the customer.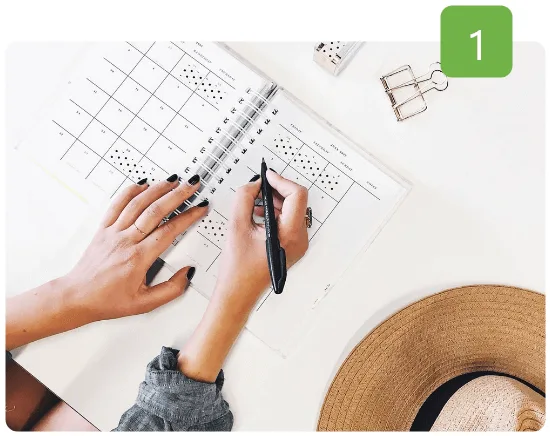 Flexible Solutions
s2s can manage your existing internet or provision new, whatever is needed.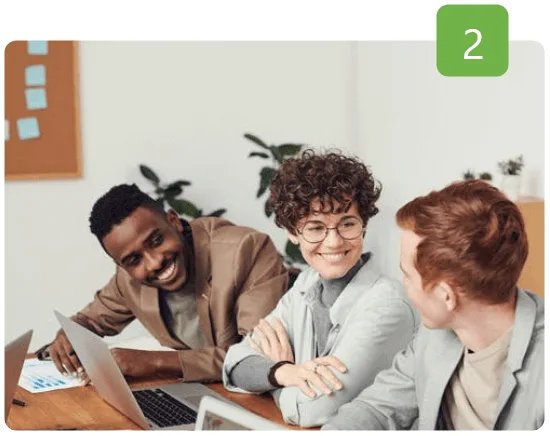 Dedicated Account Team
Telecom experts paired with certified engineers dedicated to supporting you.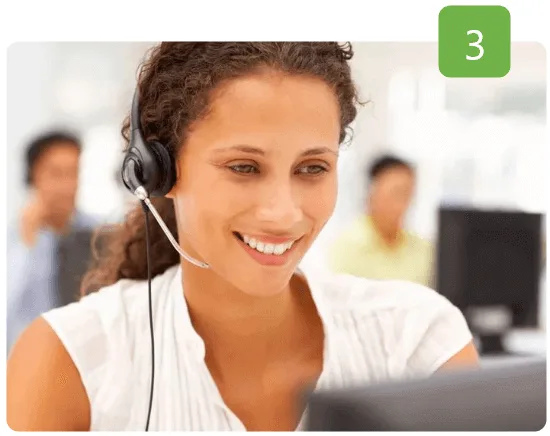 24x7x365 Support
Help desk working around the clock, making sure your network is up.
Britt Hernandez
a year ago
s2s Communications has been a great partner. As an organization we like to do things in unique ways which do not always fit into the...
Emerson Stamps
6 months ago
s2s has been a premier partner since its inception 15 years ago. Truly appreciate Neerja, Lauren, Matt, and the entire s2s team for their...
Chuck Stanek
3 months ago
My company has had a relationship with s2s for the last 9 years. Very easy and pleasant to work with.
I had the pleasure of working with the S2S team for many years and I can't say enough great things about them. The employees...
North American Spine & Pain
a year ago
North American Spine and Pain has been partnering with S2S for the last couple of years. As a medical practice, we had IT compliance support...
Contact s2s
856-780-3739
We would love to hear about your project and discuss how we can help. Please fill out this form to schedule a call with one of our consultants. 
Want to learn more about us?
Check us out on Social Media
How can we Help your business?

Call for a free consultation