Ronn Cort, COO and President of Sekisui Kydex
While we may not be a very large client for you, we appreciate s2s more than you may know. I am one of the grateful users of your service, from my home office. The reliability and service we get from s2s is excellent. We use this connect from home office like you are IN the office" as a way to attract and retain talent. It is one of the things our business management team ranks very high as a reason to work at SPI.
s2s is one of those unheralded service providers that contribute to our success. We appreciate you."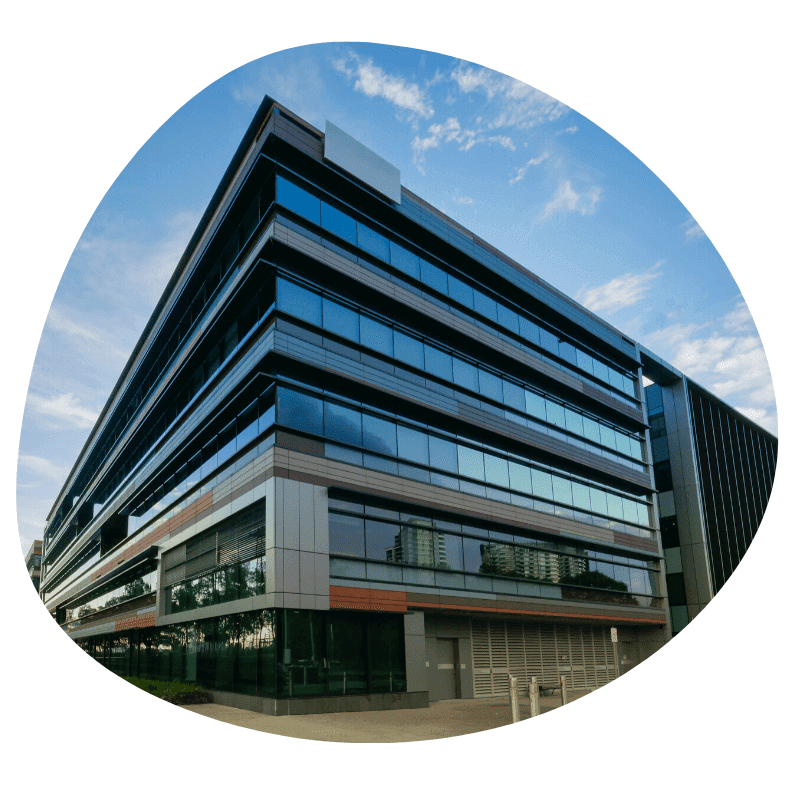 Select The Best Plan That Fits Your Business
Remote Worker Package Options
Keeping you connected, secure and productive is our #1 goal.
Britt Hernandez
3 months ago
s2s Communications has been a great partner. As an organization we like to do things in unique ways which do not always fit into the...
North American Spine & Pain
2 months ago
North American Spine and Pain has been partnering with S2S for the last couple of years. As a medical practice, we had IT compliance support...
I have only been working with s2s for a brief time now, and the experience that I have had so far has been wonderful. They...
s2s has been working with my family's company for years. Very professional & easy to work with. Highly recommend!
Great customer service oriented business. Highly recommended.
Call for a free consultation