Your Network is our Priority. How Else Could we Explain our 5-star Rating.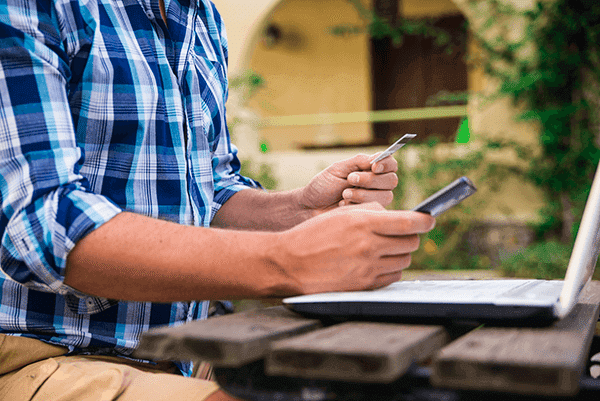 We handle the ISP bills and deliver one single invoice to you.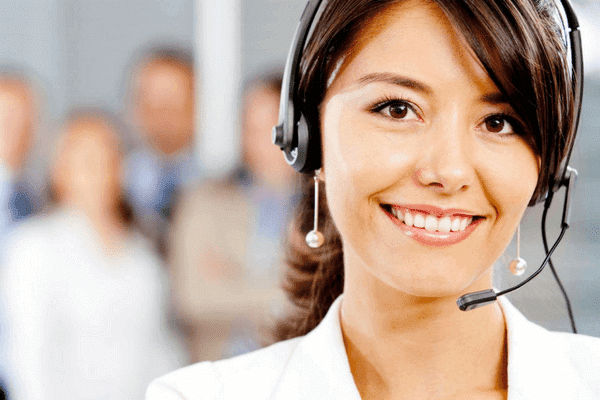 You don't have time for prompts. With s2s a human answers every time.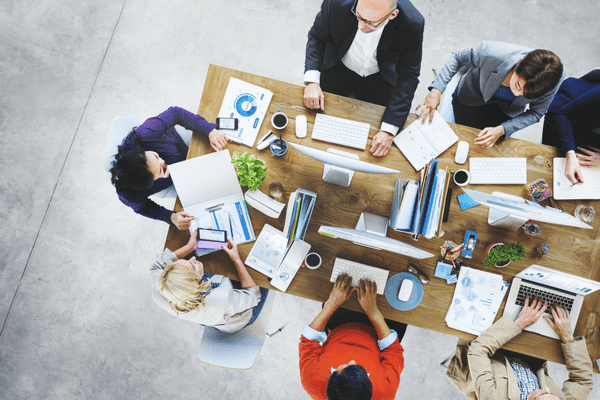 Our staff is focused on a single mission - to keep your network up and running.
Learn More About
Our Approach
Get up close and personal with the s2s team. We pride ourselves on the quality of service we give, as well as the amount of happiness our customers feel. Sounds a bit cheesy, but that's why we have over a 95% customer retention rate over the last 10 years.  Come see the difference.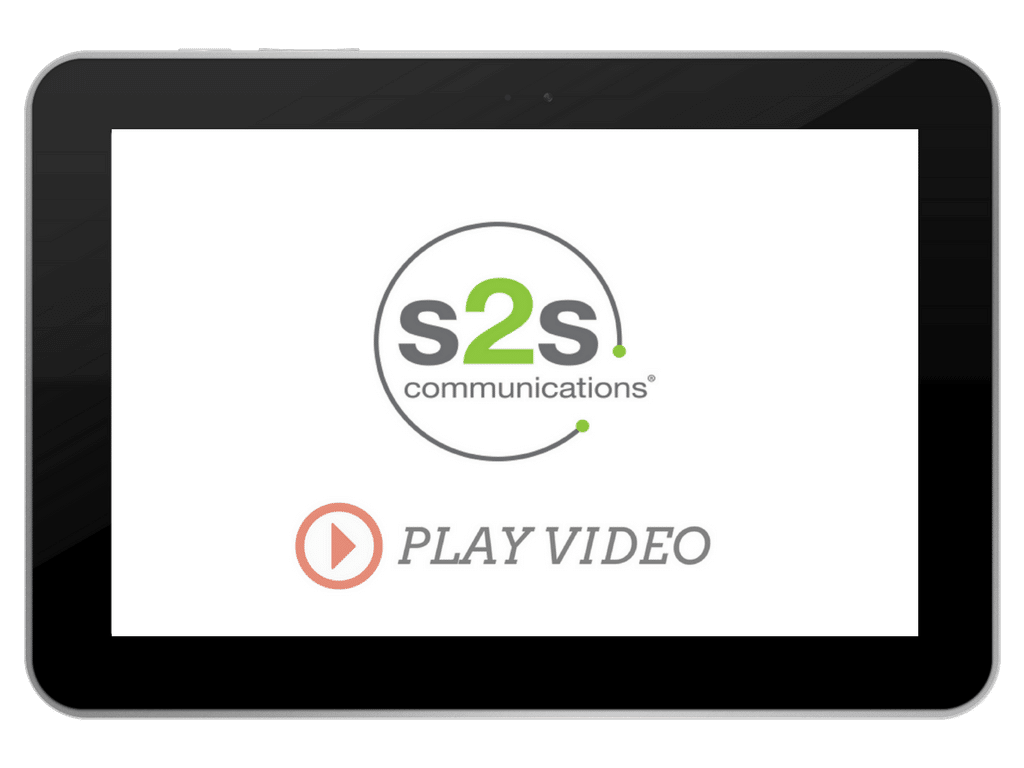 We keep it simple because the only thing you care about is network uptime. While you focus on your business, leave the internet to us.
Relentless Pursuit of Internet Uptime
Advanced Detection of Network Issues
Call for a free consultation