When your internet goes down, we work relentlessly to get it back up.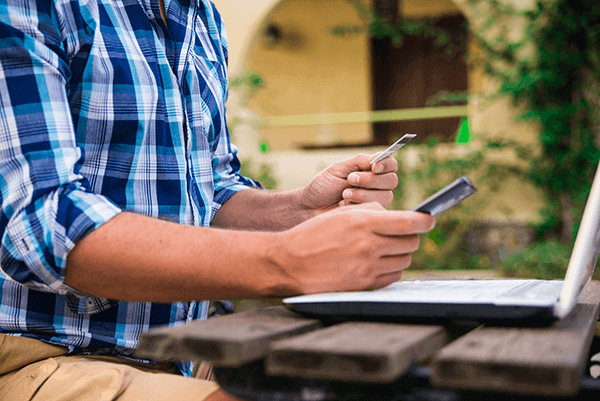 We handle the ISP bills and deliver one single invoice to you.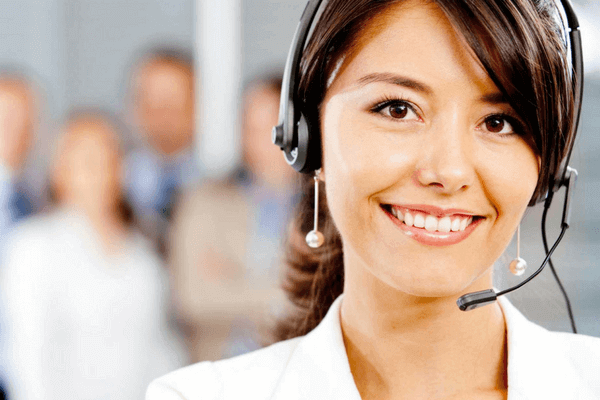 You don't have time for prompts. With s2s a human answers every time. 
Our staff is focused on a single mission - to keep your internet up and running.
We keep it simple because the only thing you care about is internet uptime. While you focus on your business, leave the internet to us. 
Relentless Pursuit of Internet Uptime
Advanced Detection of Internet Interuption
Call for a free consultation