s2s and Your business
If you would like to set up a good time to meet with our team at our booth, please fill out the form. Our schedule is filling up fast.
One of our specialists will contact you for a specific date and time that works best for you so we can block out a 15 - 20 min spot in our calendar.
Set up an NRF Meet Time with s2s
* We don\'t share your personal info with anyone. Check out our Privacy Policy for more information.
When your internet goes down, we work relentlessly to get it back up.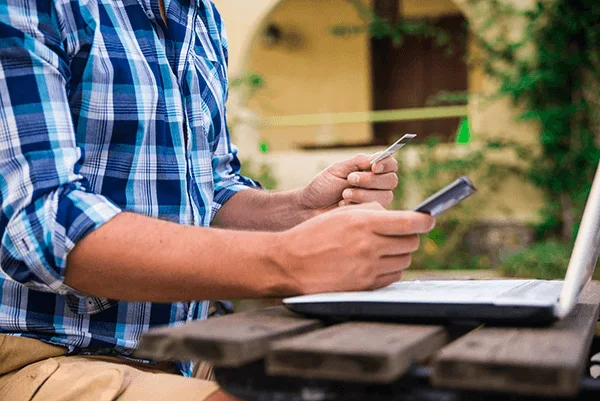 We handle the ISP bills and deliver one single invoice to you.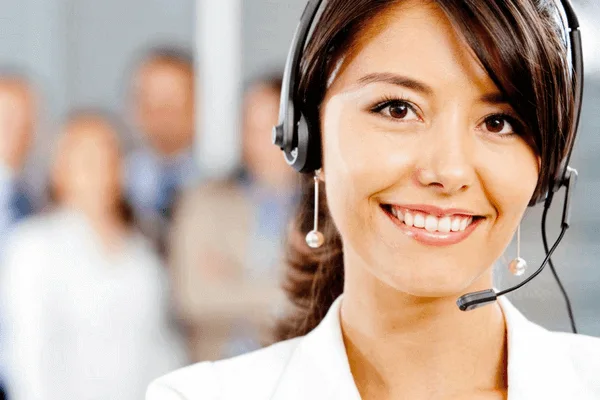 You don't have time for prompts. With s2s a human answers every time.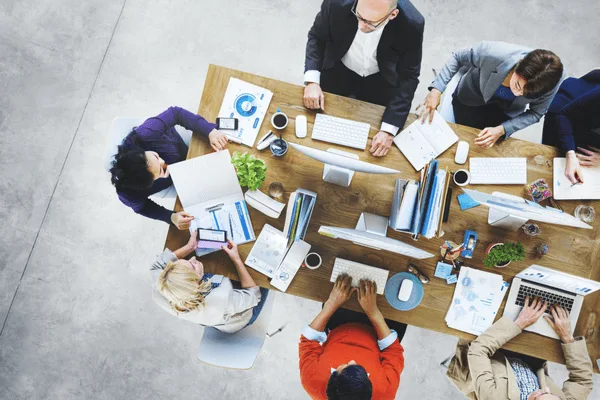 Our staff is focused on a single mission - to keep your internet up and running.
Britt Hernandez
a year ago
s2s Communications has been a great partner. As an organization we like to do things in unique ways which do not always fit into the...
Chuck Stanek
5 months ago
My company has had a relationship with s2s for the last 9 years. Very easy and pleasant to work with.
Emerson Stamps
8 months ago
s2s has been a premier partner since its inception 15 years ago. Truly appreciate Neerja, Lauren, Matt, and the entire s2s team for their...
I had the pleasure of working with the S2S team for many years and I can't say enough great things about them. The employees...
North American Spine & Pain
a year ago
North American Spine and Pain has been partnering with S2S for the last couple of years. As a medical practice, we had IT compliance support...
Call for a free consultation