Book a Free 15 Minute Consultation
All solutions, no sales speak
Pay One Bill, Once per month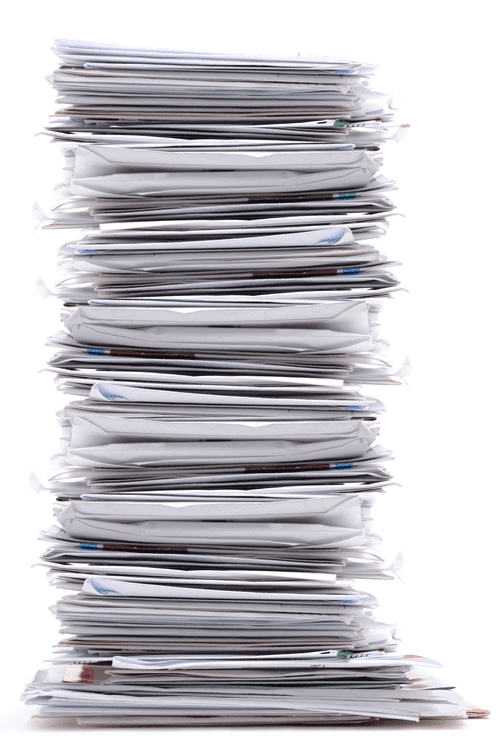 Feeling buried? ISP invoices have that effect on people.
Hidden late fees, billing errors, it's messy business!
s2s takes the burden off your shoulders by receiving all of your telecom invoices on your behalf.
Our team of skilled billing experts handles everything -
All your bills are received by s2s.

All your bills are reviewed by s2s.

All your bills are paid by s2s.

All erroneous fees are disputed by s2s. 
You'll never pay pay more than you should again,
it's as easy as that!

1
Bills Come Directly to s2s

2

3

4
The Best Internet at the Best Price
Getting the billing right is one piece, making sure you have the best internet at the best price is the other.
With s2s, your internet service contract terms are tracked and service checks are proactively conducted prior to term expiration.
All available internet service options are presented to you so you can choose the best option for your business.
Whether re-terming your current service or switching to a new service, s2s takes care of everything with the ISP(s).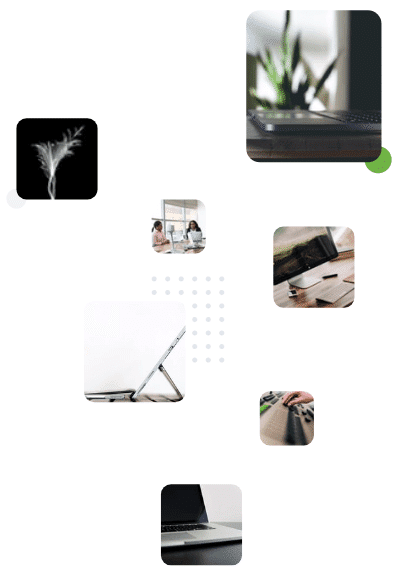 Solving Problems, offering solutions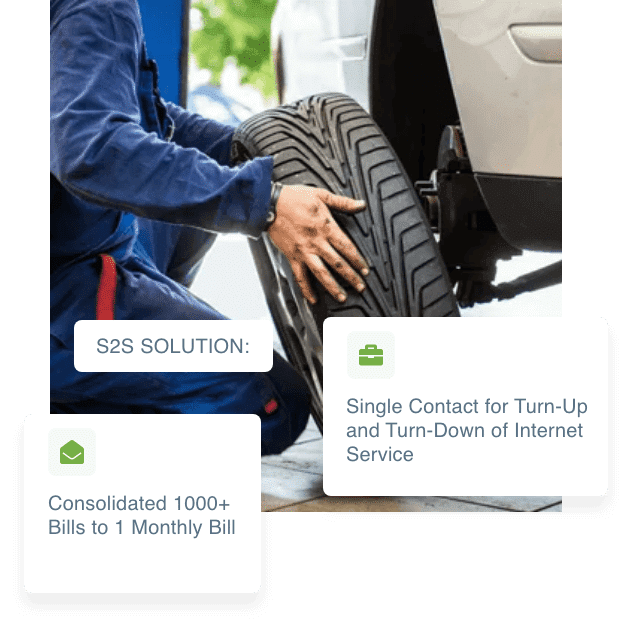 National Automotive Retailer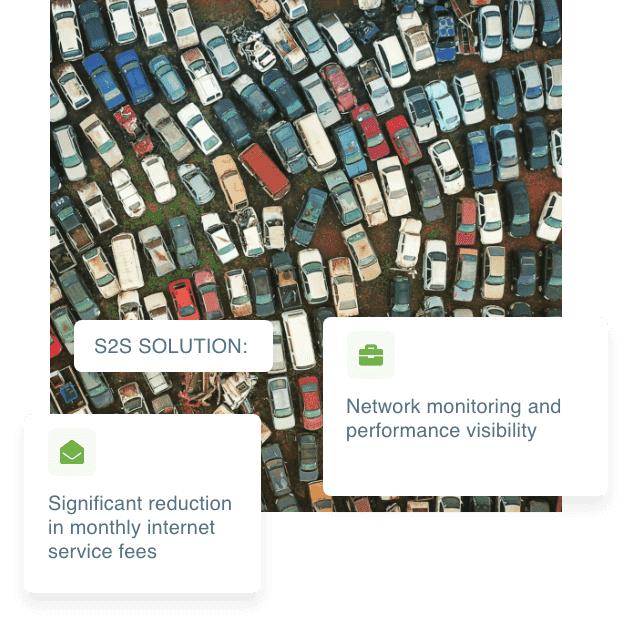 Scrap Metal & Vehicle Recycler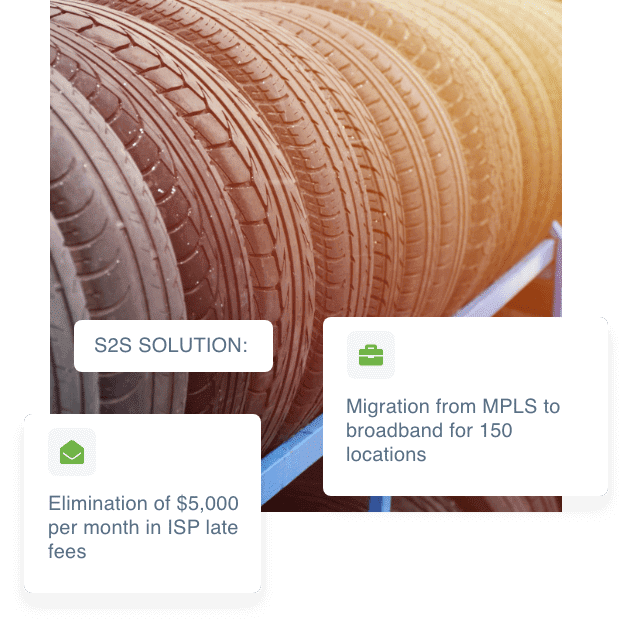 Wholesale Tire Distributor
TESTIMONIAL
What People Say about Us
Britt Hernandez
4 months ago
s2s Communications has been a great partner. As an organization we like to do things in unique ways which do not always fit into the...
North American Spine & Pain
3 months ago
North American Spine and Pain has been partnering with S2S for the last couple of years. As a medical practice, we had IT compliance support...
I have only been working with s2s for a brief time now, and the experience that I have had so far has been wonderful. They...
s2s has been working with my family's company for years. Very professional & easy to work with. Highly recommend!
Great customer service oriented business. Highly recommended.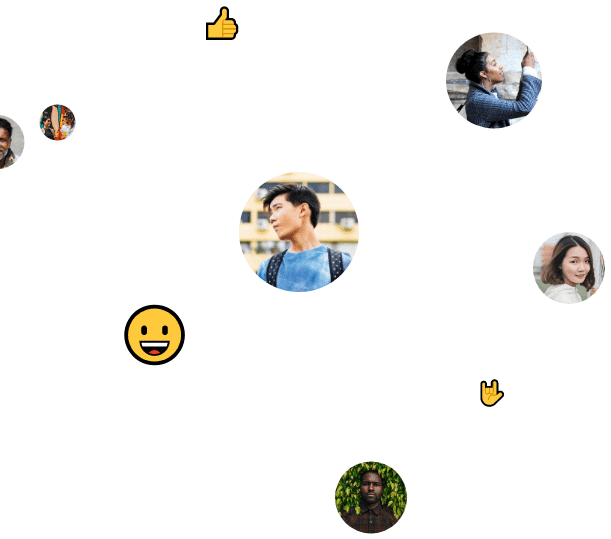 Grow your business with
s2s Communications
Talk to one of our consultants today.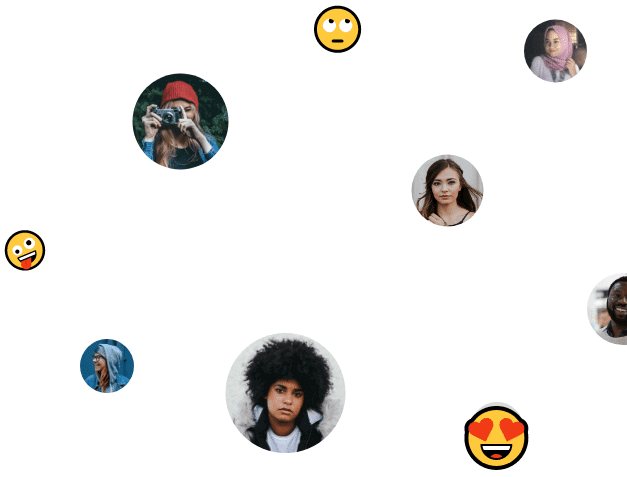 Call for a free consultation