Starting at $20 per location
Restaurants choose s2s cellular when downtime is not an option.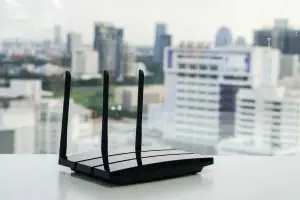 Easy Install
Be up and running within a week. s2s sends the cellular modem with the activated SIM card and you plug it into your network. It's that simple!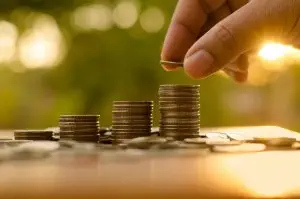 Affordable
1GB pooled plans start at just $20 per month. If you have 20 locations, you have 20 GB for all of them to rely on in case of primary internet failure.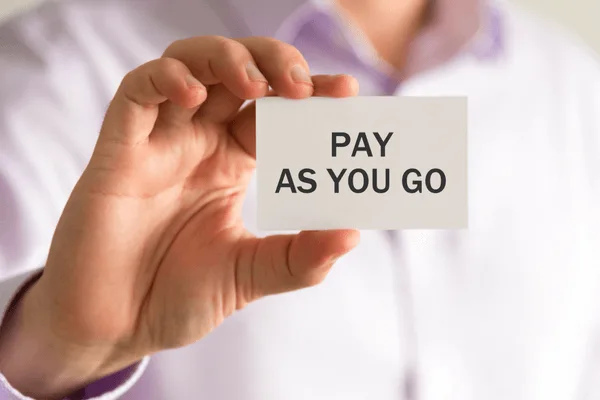 No Contracts
s2s cellular service is provided on a month to month term with no commitment. This gives you the opportunity to try with no risk. 
Case Study
Quick Service Restaurant (QSR)
Busy lunch rush which CANNOT tolerate downtime.
Needed Managed Service Provider (MSP) who provides and monitors both the primary and backup internet.
With cellular as the cost-efffective backup internet connection, needed a MSP who provides pooled data plans and monitors data usage 
24x7x365 internet service experts restore service ASAP if it goes down.

Outage notifications and dashboard providing status of all issues being worked.
Contact s2s
856-780-3739
We would love to hear about your project and discuss how we can help. Please fill out this form to schedule a call with one of our consultants. 
Want to learn more about us?
Check us out on Social Media
How can we Help your business?

Call for a free consultation