s2s was founded in 2008 by Michael (Mike) Kelsen. Lawyer by education, entrepreneur by heart, Mike
had been hired to help a firm sell off the Managed Service component of their business…and then he
bought it. He named it s2s Communications. Having no previous experience in telecom or networking,
Mike read everything he could get his hands on. By the time he hired his staff, he presented like a
resident expert. Within two years the team solidified and grew the customer relationships, landed a
large enterprise account, and another Managed Service Provider swooped in and bought s2s. Three
years later Mike had the opportunity to buy the business back, and that's exactly what he did. The
original team came back together, a bunch of new hires have come aboard since, and here we are
almost fifteen years later.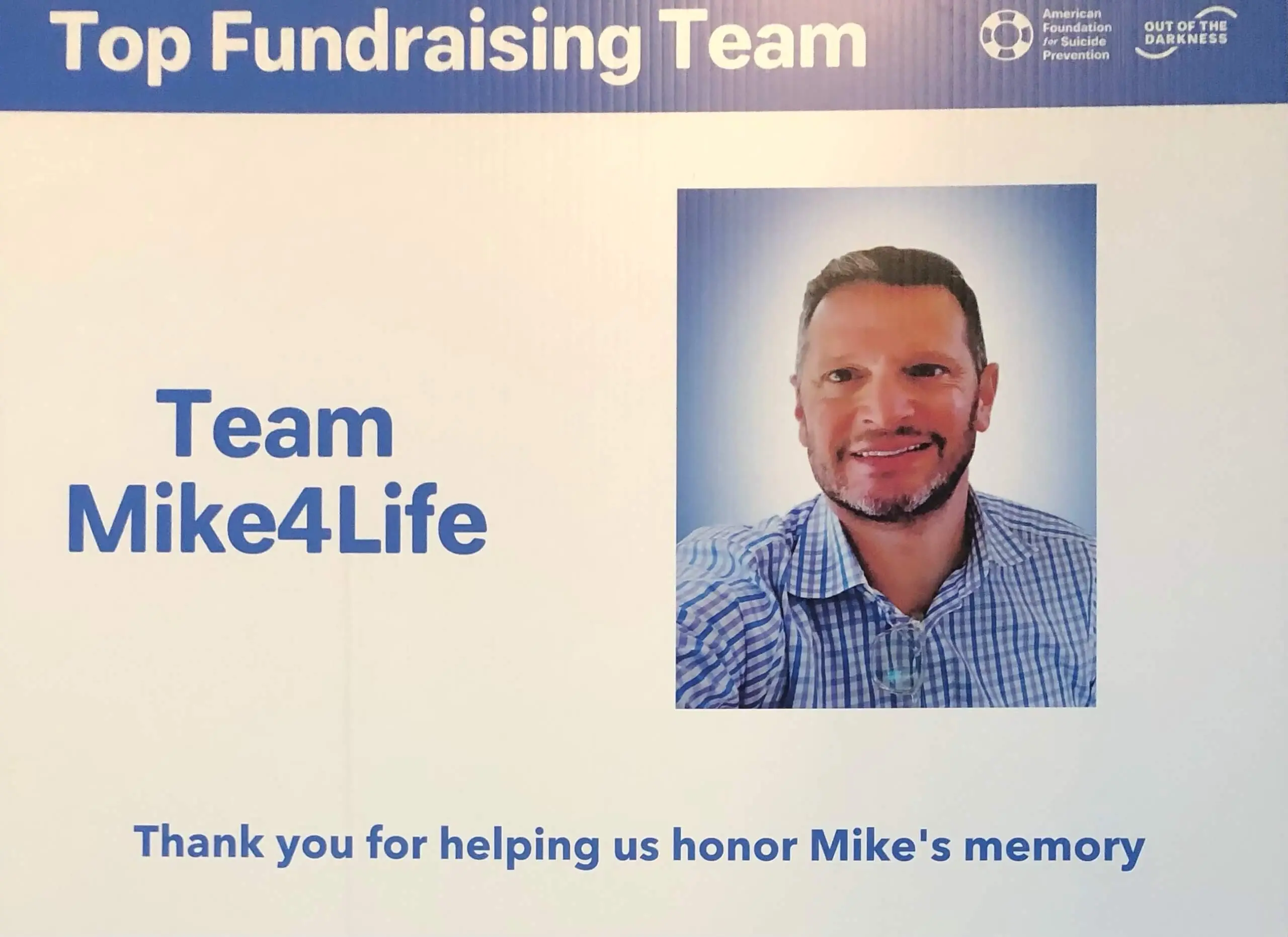 We have continued to be the small yet mighty MSP, working honestly and diligently every day for our
customers. Mike always said, s2s is a services firm, not a tech firm. He was right, the characteristic that
differentiates s2s is the way we do business, the way we treat people. We hire smart individuals, who
know what they are doing and make it their primary objective to keep our customers' networks up and
running. Mike was also keenly aware that if you take care of your employees, they will in turn take care
of the customers. The s2s culture is respectful, considerate and generous with high expectations but
also the encouragement to have fun. It's a special place to work that we don't take lightly, and we know
we must earn our spot every day. Heck, we're practically family and the last thing we want to do is let
somebody down.
This past May we lost our founder Mike. It was an awfully sad shock that we are still contending with,
probably will for some time to come. He was so full of life; it is hard to believe he is not still with us. But
wow how grateful we are that we had the opportunity to know him and to work with him. Mike was a
light and an inspiration for s2s and for the people in his life. It's hard to know what to do when tragedies
like this occur, yet the inclination is to do something. So, in October we walked at an event organized by
the Greater Philadelphia chapter of the American Foundation for Suicide Prevention. Mike's family,
friends, employees and colleagues raised enough money to place our team as the top fundraiser.
Hurricane Ian was also in attendance the day of the walk, but that didn't stop our team from strapping
on our sneaks and walking for this important cause. I guess you could say we did it the way Mike would
have.
Contact s2s
856-780-3739
We would love to hear about your project and discuss how we can help. Please fill out this form to schedule a call with one of our consultants. 
Want to learn more about us?
Check us out on Social Media
How can we Help your business?

Call for a free consultation