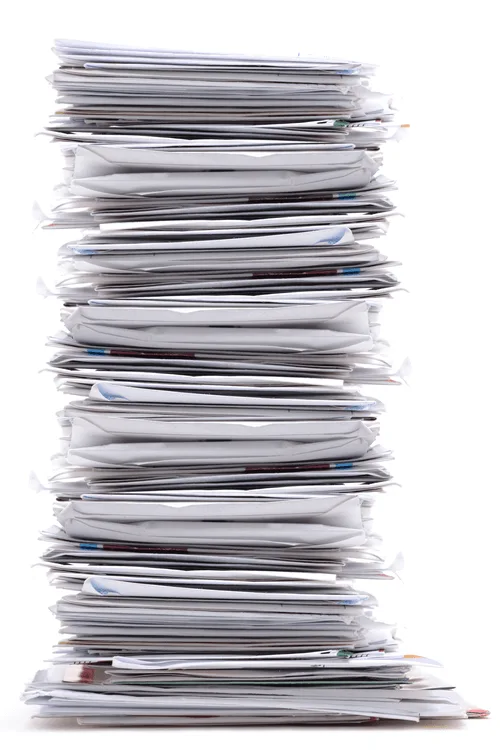 Feeling buried? ISP invoices have that effect on people.
Hidden late fees, billing errors, it's messy business!
s2s takes the burden off your shoulders by receiving all of your ISP invoices on your behalf.
Our team of skilled billing experts handles everything -
Review and audit of each invoice.

Dispute resolution with the ISPs for anything billed incorrectly.

Delivery of one, single CORRECT invoice to you every month.
You'll never pay pay more than you should again,
it\'s as easy as that!

1
Bills Come Directly to s2s

2
3

4
The Best Internet at the Best Price
Getting the billing right is one piece, making sure you have the best internet at the best price is the other.
With s2s, your internet service contract terms are tracked and service checks are proactively conducted prior to term expiration.
All available internet service options are presented to you so you can choose the best option for your business.
Whether re-terming your current service or switching to a new service, s2s takes care of everything with the ISP(s).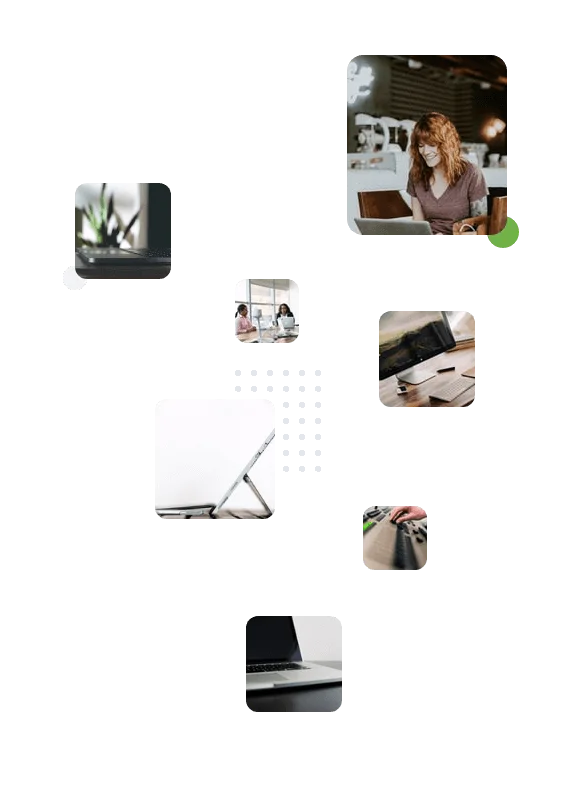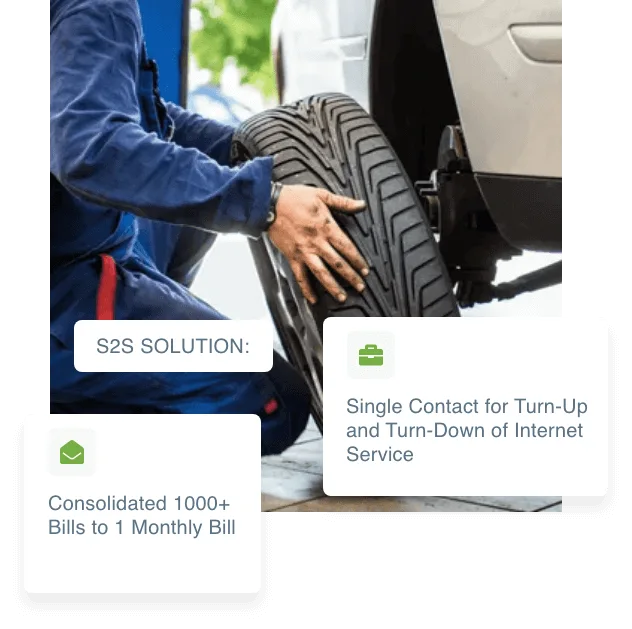 CASE STUDY
National Automotive Retailer
Automotive Retailer with locations across the US, including Puerto Rico. Over 1,000 separate Internet and TV service bills. Store openings and closings on a regular basis.
Ongoing ISP bill audits to make sure fees are correct.

Payments submitted on time to prevent service interruption and late fees.

Timely activation and deactivation of ISP services.
TESTIMONIAL
What People Say about Us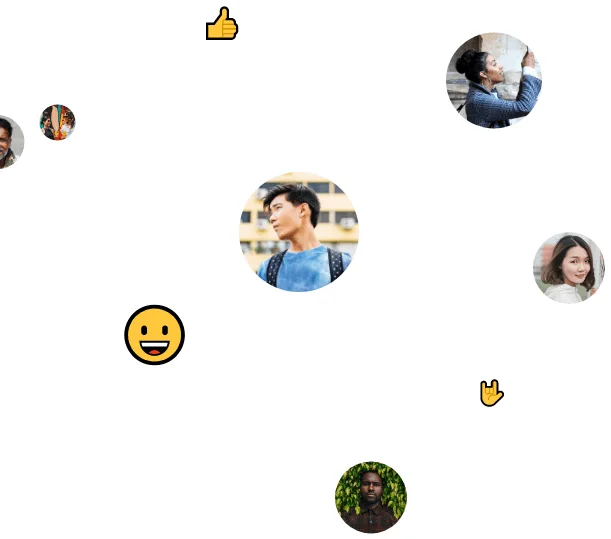 Grow your business with
s2s Communications
Talk to one of our consultants today.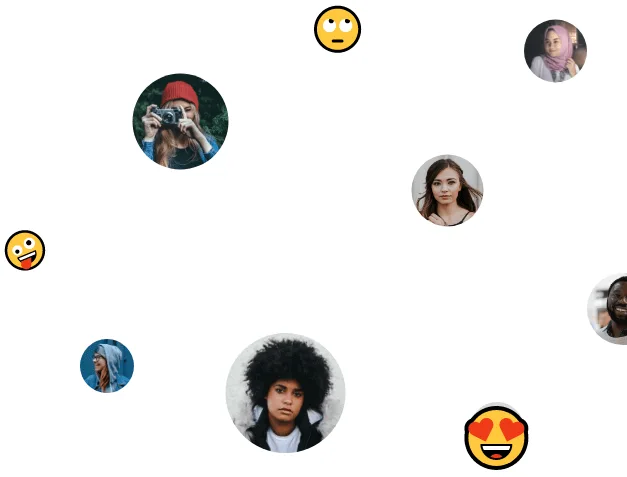 Call for a free consultation