s2s is your single point of contact for --


Managed Internet Service: Don't waste your time searching, if you want the best internet, wired line or wireless, contact s2s. We've got you covered.



Managed Network Services including management of:



Internet


Firewall


Switches


Access Points


At ALL of your locations.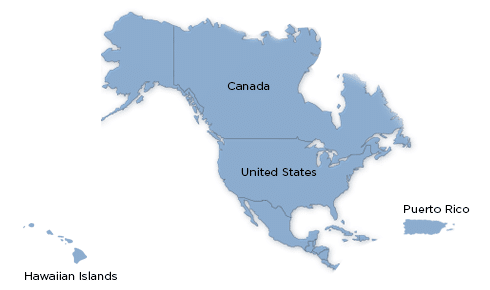 s2s provides internet across the US, including Puerto Rico, and also in Canada.
 Why Businesses Choose s2S

 Trustworthy and Dependable

 Knowledgeable and Efficient
Network Equipment
We\'ll even manage your equipment:

Firewall

Switches

Access Points
Worry-Free Network
The s2s Global Operations Center (GOC) monitors your network 24x7x365. When issues arise, the GOC team handles them effectively and efficiently, providing your team updates along the way and up until resolution.
Are you seeking a refresh of your network equipment? s2s can help with that too. As a Cisco Registered Partner s2s deploys robust and secure networks for business.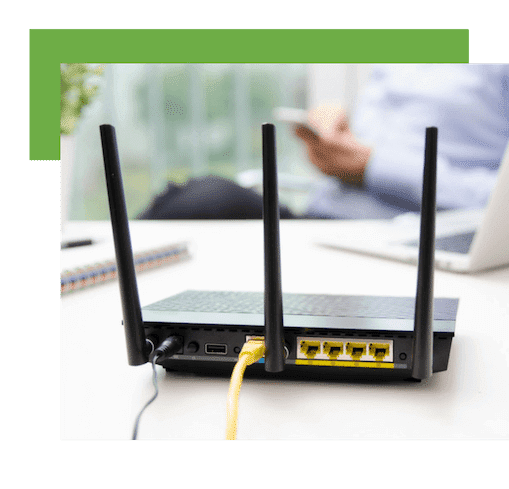 Britt Hernandez
3 months ago
s2s Communications has been a great partner. As an organization we like to do things in unique ways which do not always fit into the...
North American Spine & Pain
2 months ago
North American Spine and Pain has been partnering with S2S for the last couple of years. As a medical practice, we had IT compliance support...
I have only been working with s2s for a brief time now, and the experience that I have had so far has been wonderful. They...
s2s has been working with my family's company for years. Very professional & easy to work with. Highly recommend!
Great customer service oriented business. Highly recommended.
A s2s human answers your calls
24x7x365
Why Your Growing Business Needs A Single Point of Contact
Let\'s say you\'ve just opened up a new location for your business. You need employees, furniture, fixtures, signage, etc. But none of that will matter if you don't have internet and a secure network. Enter s2s.
All we need is your business address. We then verify all available internet options and deliver a quote to you. You pick the option that is best for your business and we take it from there. Our team handles ISP order placement & installation and verifies the internet is up and running.
What about a firewall appliance and access points for WiFi? s2s provides and manages those as well. We are literally your single point of contact for getting your business up and running on time!
Call for a free consultation