We're your broadband experts
Broadband has become an attractive option for branch office and retail connectivity due to its reasonable cost, blazing speed and high reliability. Problem is, with no SLA from the ISP you need to do your own broadband management - or, better yet, have someone else do it for you . . .
Choose your service level
Proactive Resolution |
$40/month
s2s electronically detects when circuit becomes unreachable and auto-generates trouble ticket. Customers will be informed of condition before being notified by their own end-user! Ticket is worked by s2s with ISP through resolution.
Reactive Resolution |
$20/month
Customer detects circuit issue and opens trouble ticket with s2s. Ticket is worked by s2s with ISP through resolution.
Both service levels include
24X7X365 Fault Management
Provided by our \"follow-the-sun\", Global Operations Center staffed by Broadband-centric trouble resolution experts
customer-facing dashboard
Our cloud-based management portal includes trouble ticket interface, circuit/asset  inventory and network KPIs*
* KPIs are Provided with the Proactive Service level only
Add on invoice audit and bill consolidation for a small additional fee, ask us how!
s2s Managed services portal
Keep an eye on your network with access to the s2s Managed Services Portal. Monitor internet circuit health by reviewing real-time and historical packet loss and latency data.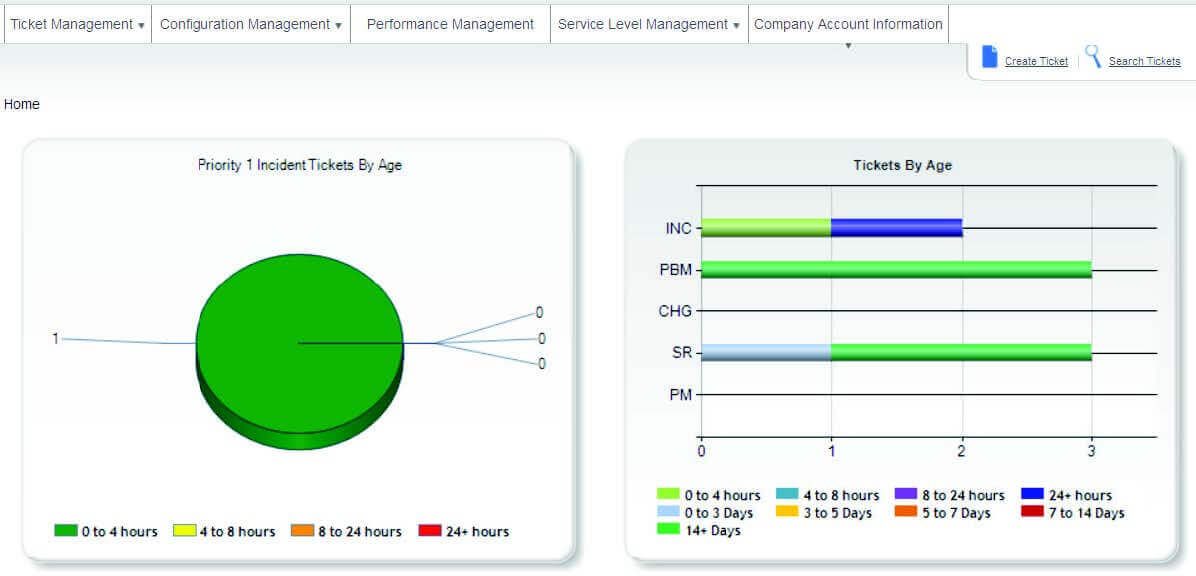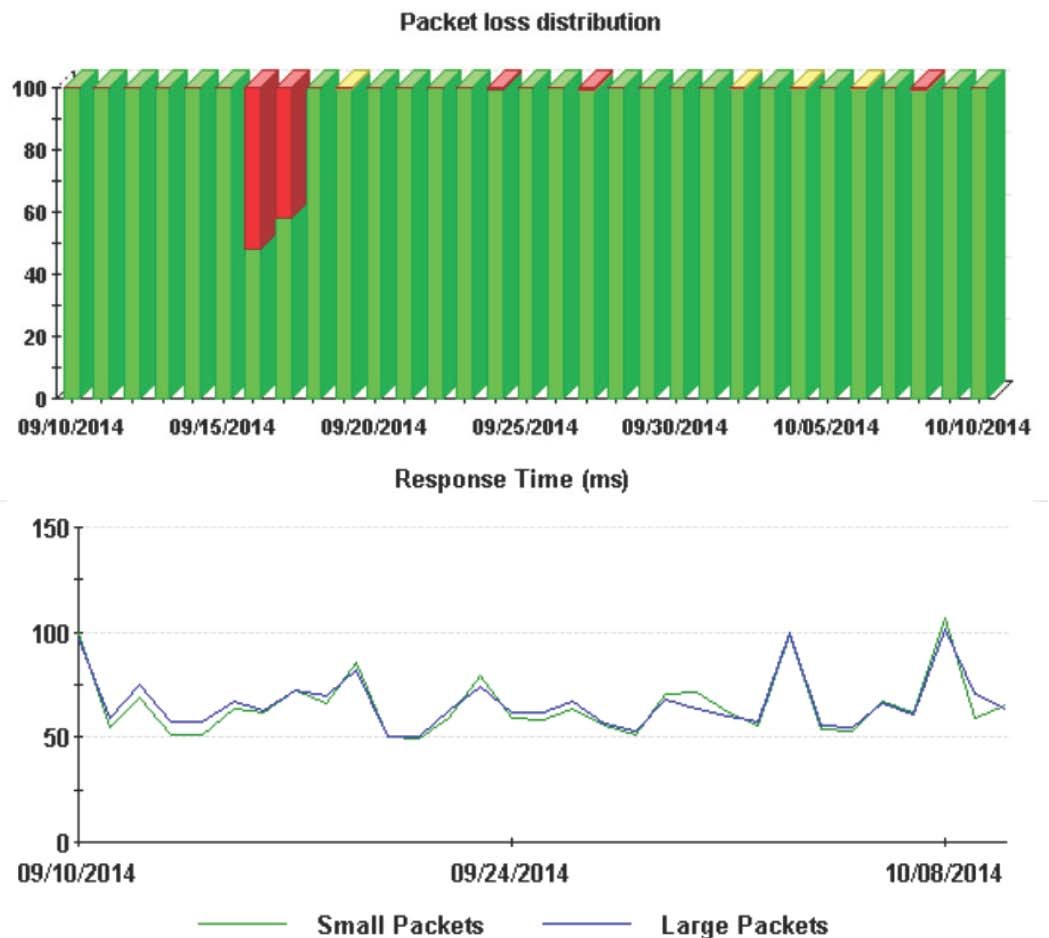 GET HOOKED UP
We are your single point of contact for broadband for the enterprise. We deliver connectivity and a suite of managed services, including circuit pre-qual, provisioning, monitoring, Cloud-based management, break/fix, life-cycle/MACD and Telco bill audit & consolidation. Our special sauce is the SELECT.CONNECT. PROTECT. methodology which we have developed and honed through the deployment of thousands of circuits and hundreds of network engagements. Our focus is on the customer experience. We are here to serve.
I WANT HASSLE FREE BUSINESS INTERNET
* We don\'t share your personal info with anyone. Check out our Privacy Policy for more information.
Call for a free consultation